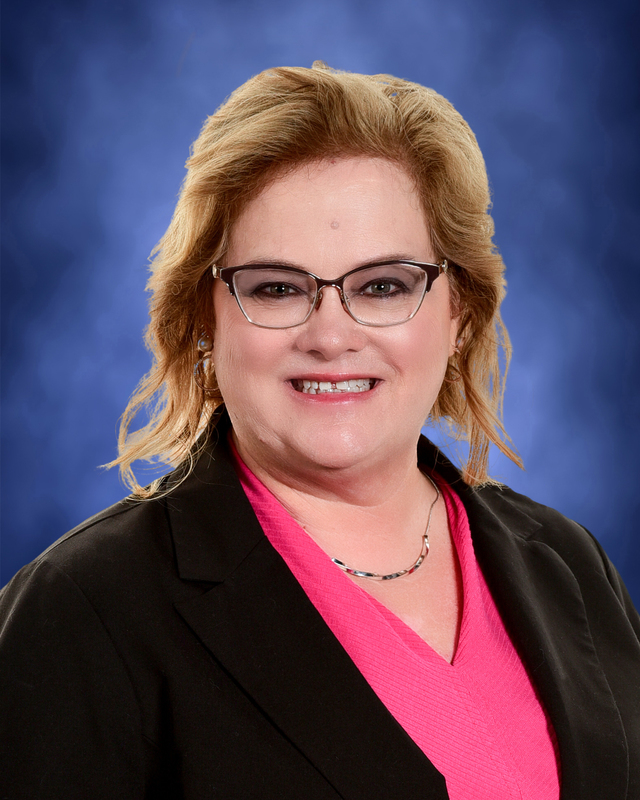 Welcome to Brawley Elementary School District! Home of the Wranglers, Hawks, Otters, Panthers, Bobcats......and future Wildcats! Our schools take care of and educate over 3,800 students each day. Our teaching staff is experienced, caring and dedicated to providing the best all-around education possible for our students. Our support staff keeps our campuses clean and safe, and provides food and transportation to our students. We are focused on equity and learning the story of each of our students, staff, and parents.
Brawley Elementary School District, or BESD, takes pride in having something for everyone. Our students have opportunities to participate in afterschool programs, intramural sports, STEAM activities, Dual Immersion Programs, fine arts, and much more. We take care of our most needy students with focused special education programs, English Learner programs, Migrant Programs, and support for students experiencing homelessness and students in foster care.
I am very proud of our community, students and staff for taking on the challenge of returning to in-person instruction after over 2.5 years of the pandemic restrictions. The pandemic taught us we can quickly pivot as an educational system to provide instruction in various ways to meet the needs of unique student and family situations. For this reason, we continue to offer Independent Study as an educational option.
Our District was awarded the California Pivotal Practice Award for our social emotional support provided to our students and families during the pandemic. Our community is strong and will only grow stronger as a result of the pandemic.
On behalf of the Board of Education, our Leadership team, and all our employees, thank you for choosing Brawley Elementary School District!
Rauna Fox
Superintendent