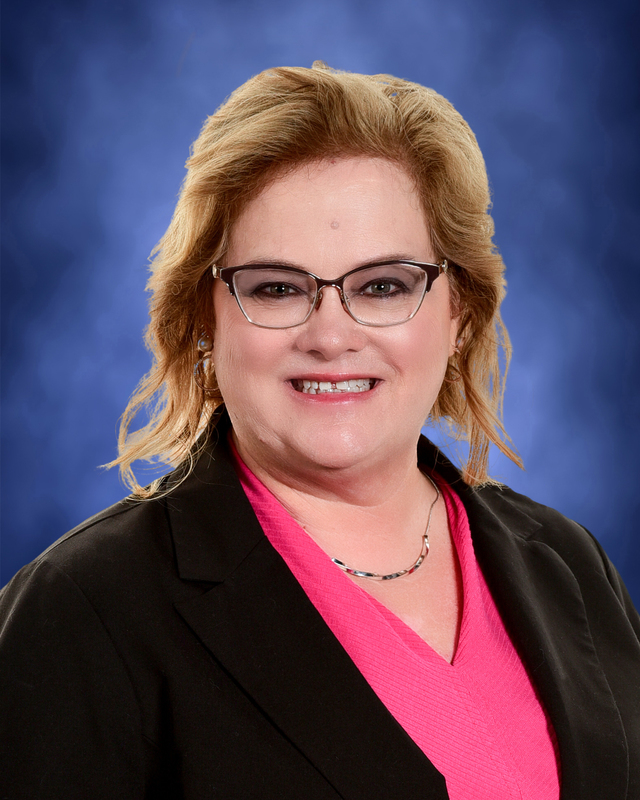 Welcome back, or welcome, to Brawley Elementary School District—we're eager to begin the 2022-23 school year with optimism and excitement for what lies ahead for our students, families, and staff as we embark on a year of traditions, in-person learning, and renewed expectations for rigorous and engaged learning and professional development. This year we will focus on equity for each and every student with a goal of meeting the needs of each student where they are and addressing both their academic and social emotional needs. We have added staff to support our students and to help address any and all barriers to learning. We will also see the addition of first grade to our Dual Immersion Program, and continuation of independent study for families who still feel that model is best for their child.
Although the summer months brought about changes in COVID-19 statistics, variants, and mitigation guidelines, BESD will do what is necessary to keep schools open and our BESD community safe such as distributing COVID at-home tests to all students and staff. Our goal is prevention and early detection of COVID. If you need an at-home test for your student, please contact the District Office. More specific information related to COVID mitigation guidelines or to assist in determining whether or not to quarantine your child can be accessed at https://brawleyesdca.sites.thrillshare.com/page/covid-19-resources .
And finally, mental health and safety are at the heart of our work to provide the most impactful and memorable educational experiences for our BESD community. ERMHS or academic counselors at each of our 5 schools, increased access to behavior support specialists, an Educational Specialist Administrator to support our Special Education families, and positive behavior expectations that are posted in every classroom and office will support our students' well-being. We have been hard at work to ensure students return to a clean and safe campus. Our teams have been working all summer and many projects were completed. We have several projects remaining that will be completed throughout the year.
An SEL Leadership Team will ensure that mental health and social emotional supports are in place and supporting each student. Each school will have a sensory room to support students who are in crisis or need some time to think and regulate themselves. Our Social Emotional Learning Leadership Team was recently awarded the California Pivotal Practice Award for the their work, and we are so proud of them and what they have done for our District.
The first bell will ring on August 22nd and our schools and classrooms will welcome their communities with compassion and sensitivity to support inclusive school cultures—environments that build connections and seek input. Everyone's voice is important, especially when it comes from a place of heart, resolution, and respect so collaborative efforts can make great things happen for ALL in BESD—our students deserve the best, and they are worthy recipients.
Thank you,
Rauna Fox,
Superintendent
Brawley Elementary School District