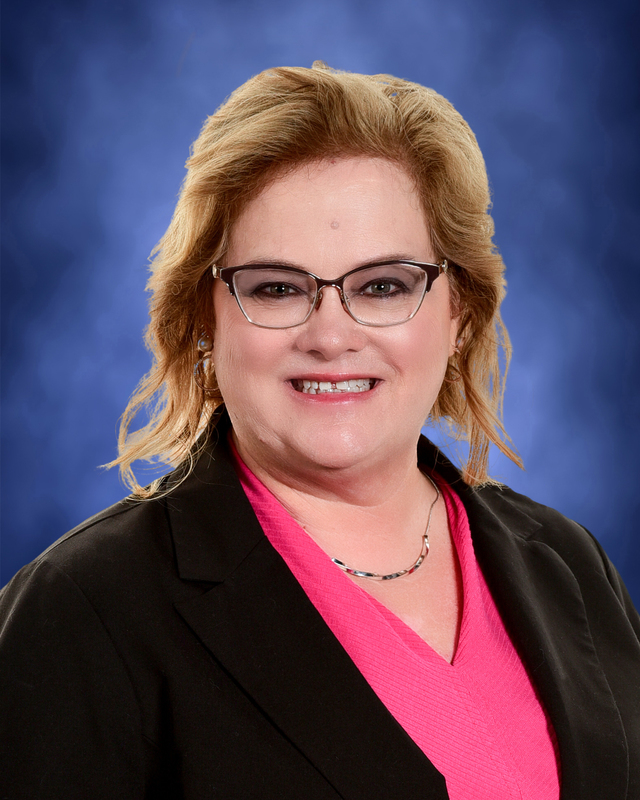 Dear Brawley Elementary School District Family,
As I wrap up my first week here at BESD, I wanted to share how much I am looking forward to being part of the community of Brawley and working with all of you. I also want to tell you a little bit about my background and about my family.
First, I would like to thank the Board of Trustees for allowing me the opportunity to become the next Superintendent at Brawley Elementary. It is an honor to be entrusted with the responsibility of leadership and something that I never take lightly. I will do everything in my power to ensure our student(s) have an outstanding experience while enrolled in the schools of Brawley Elementary while maintaining the tradition of excellence that we have. I will be visiting sites and hosting some meet and greets once school has begun, and I am looking forward to meeting all of you in person.
A little about me, I am an Imperial Valley native, and was born right here in Brawley, CA. I attended and graduated from the schools in El Centro, Imperial Valley College, and San Diego State Calexico. My family has a long-standing history in Brawley with all my paternal relatives attending and graduating from Brawley Schools. My biggest source of pride is my daughter. She is a junior at Colorado State University studying Animal Science and Agricultural Education and I couldn't be prouder.
A bit about my educational background, I began my teaching career in 1991 teaching first and second grade in Seeley, CA. I then moved to Las Vegas, Nevada where I taught bilingual Kinder and first grades. I worked for some years as a trainer with an Educational Reform Foundation called Success for All before returning to the classroom at the middle school level. I taught 7th and 8th grade English Language Arts and 10th grade math for the San Pasqual Valley Unified School District.
I began my administrative career in San Pasqual first as the vice-principal for the middle and high school, and then became the principal for the middle school. I also served as the cafeteria manager and Alternative Education Principal. In the El Centro Elementary School District I served as an elementary and junior high principal, as well as the Director of Educational Services.
My Superintendent tenure also began at San Pasqual, where I was the Superintendent/Alternative Education Principal for 5 years. Most recently, I was honored to be the Assistant Superintendent for Educational Services for the Central Union High School District.
I have never lost my love for teaching and can often be found in classrooms visiting and talking to students. My leadership philosophy is anchored in the belief of modeling expectations and leading by example. I am willing to do whatever it takes to give my students, staff, and community every opportunity for success. I believe in building relationships through trust, communication, respect, caring, collaboration, and customer service.
My door is always open for any question, comment, or concern. Please feel comfortable stopping by to introduce yourself. It was great to meet many staff and students when I visited summer school. I have been able to visit other campuses and look forward to returning when school begins.
I look forward to working with all you to ensure we provide the best learning environment for each student. I am excited to hit the ground running officially on July 1, 2022.
Thank you,
Rauna Fox,
Superintendent
Brawley Elementary School District