Parent Teacher Conference will be the week of Nov. 28- Dec. 2.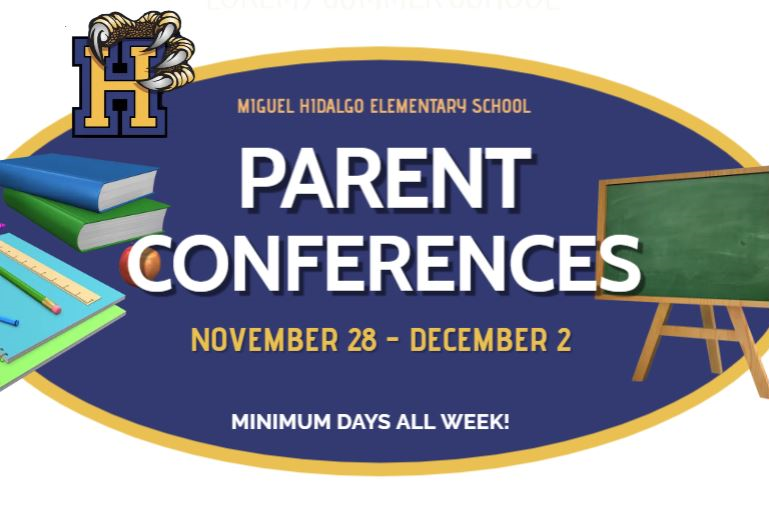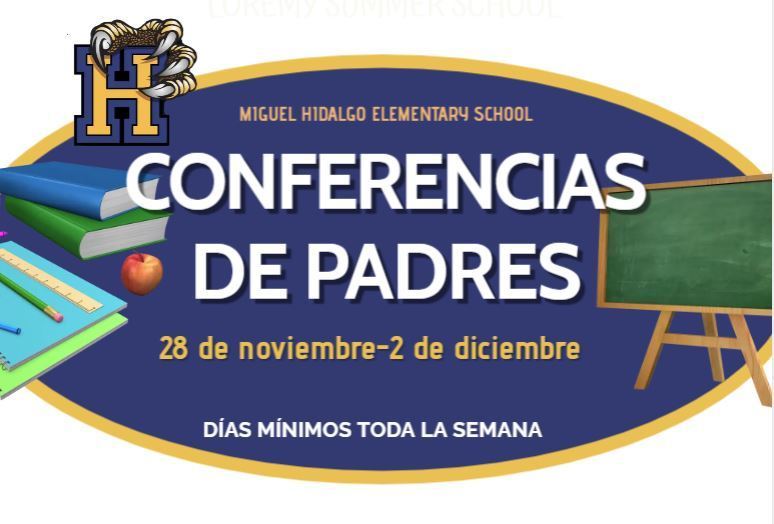 Red Ribbon Week October 23-28, "Celebrate Life Live Drug Free!"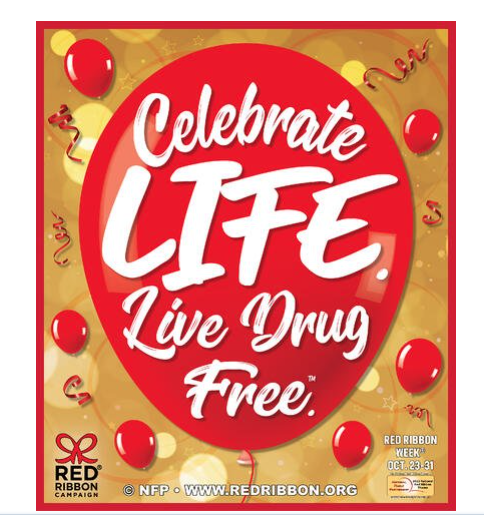 Attention Parents and Guardians, School gates open at 7:45am for safety please do not send students earlier than 7:45am to wait outside the school by themselves, there is no student supervision until 7:45am when school opens and personnel arrives. Thank you for helping keep our students safe.

We are hiring classified positions! - Bus Driver - Senior Custodian I - Skilled Maintenance - Special Ed Bus Aide

We are hiring Certificated Positions! - Educationally related mental health services provider - Educational Specialist Administrator - Vice-Principal TK-6 Elementary Apply Now At:
www.edjoin.org/besd