Just a reminder that Monday, January 30, 2023 is a Teacher Professional Development Day - No School for Students!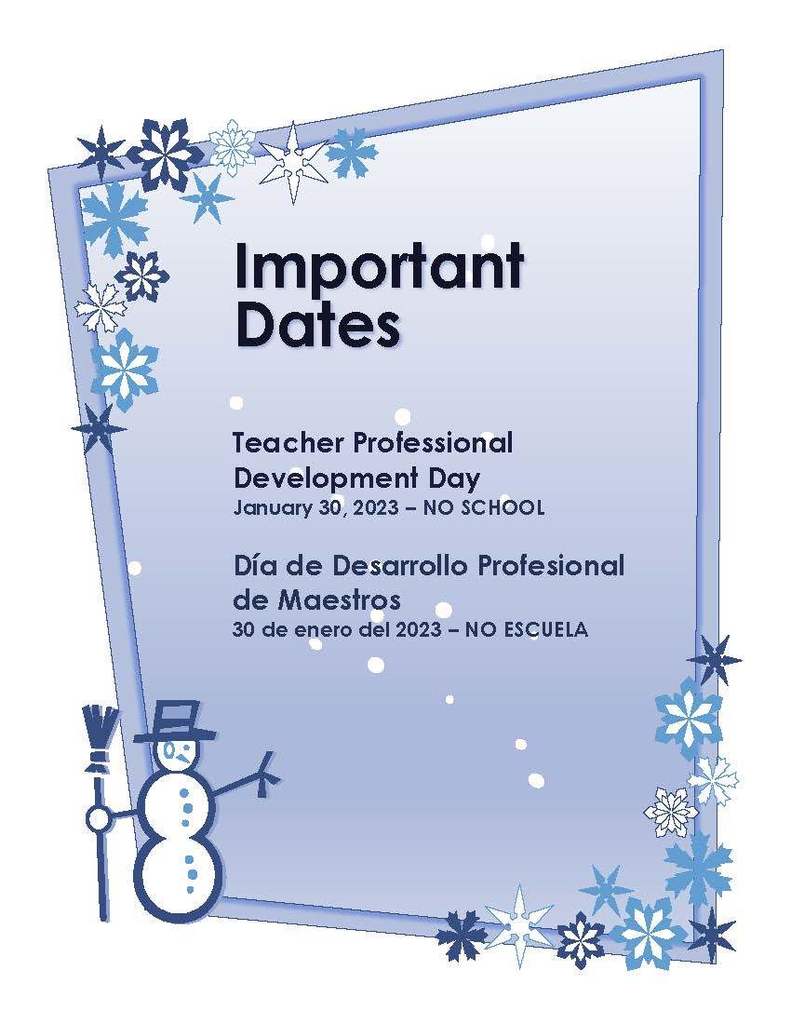 LCAP Committee Meeting 1-25-23 at 5:00 p.m. at the CLC

Junta de padres de estudiantes aprendiz de ingles

English Learner Parent Meeting

BESD: Reminder No School tomorrow January 16th in observation of Martin Luther King Jr. Day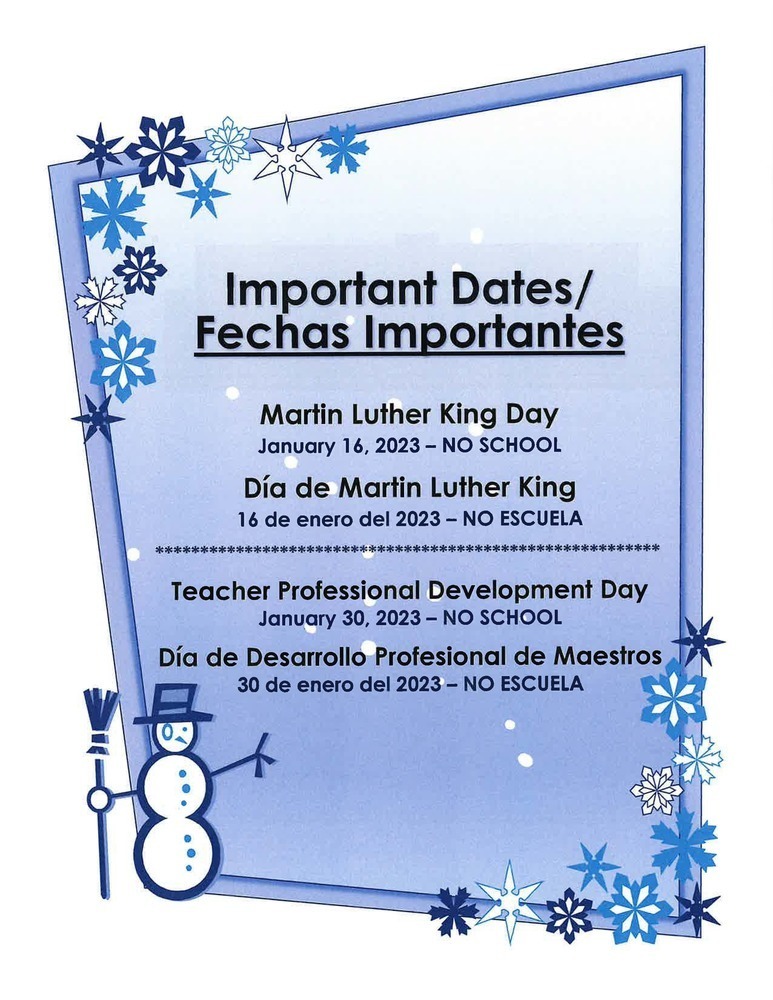 El programa ELOP de BESD tendra servicios el sabado el 21 de enero de 2023 en la escuela Myron D. Witter de 8:00 a. m. a 5:00 p. m. Regístrese en el sitio de su escuela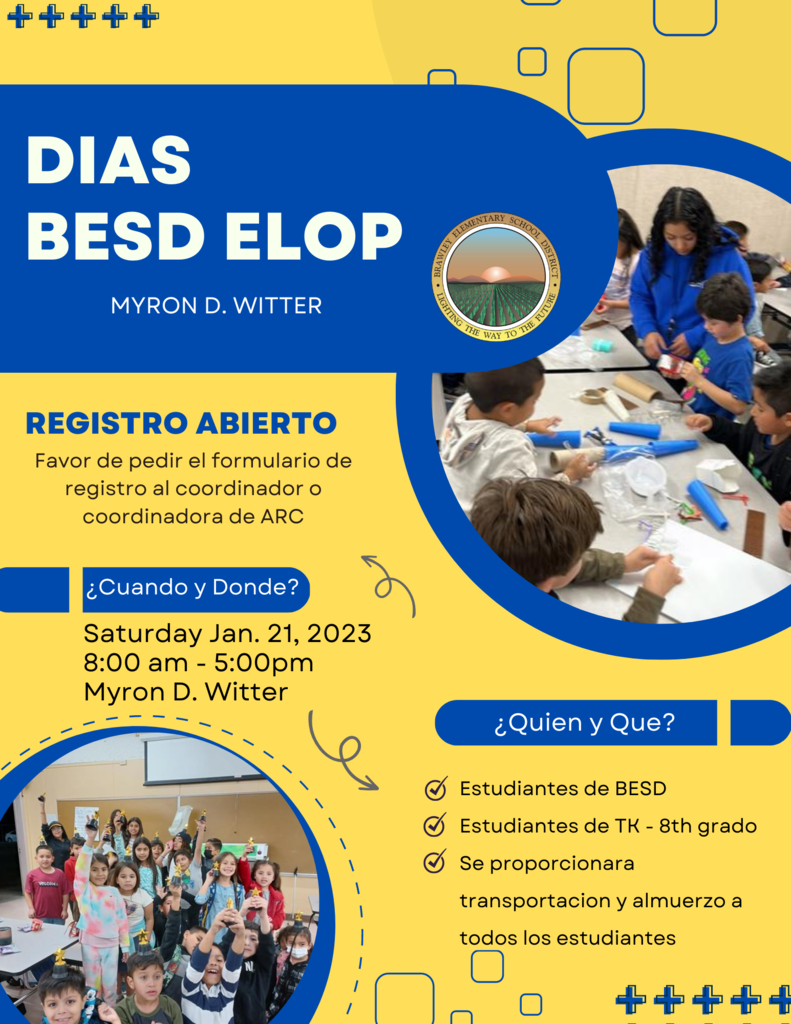 BESD ELOP days coming on Saturday, January 21, 2023, at Myron D. Witter school from 8:00 a.m. to 5:00 p.m. Register at your school site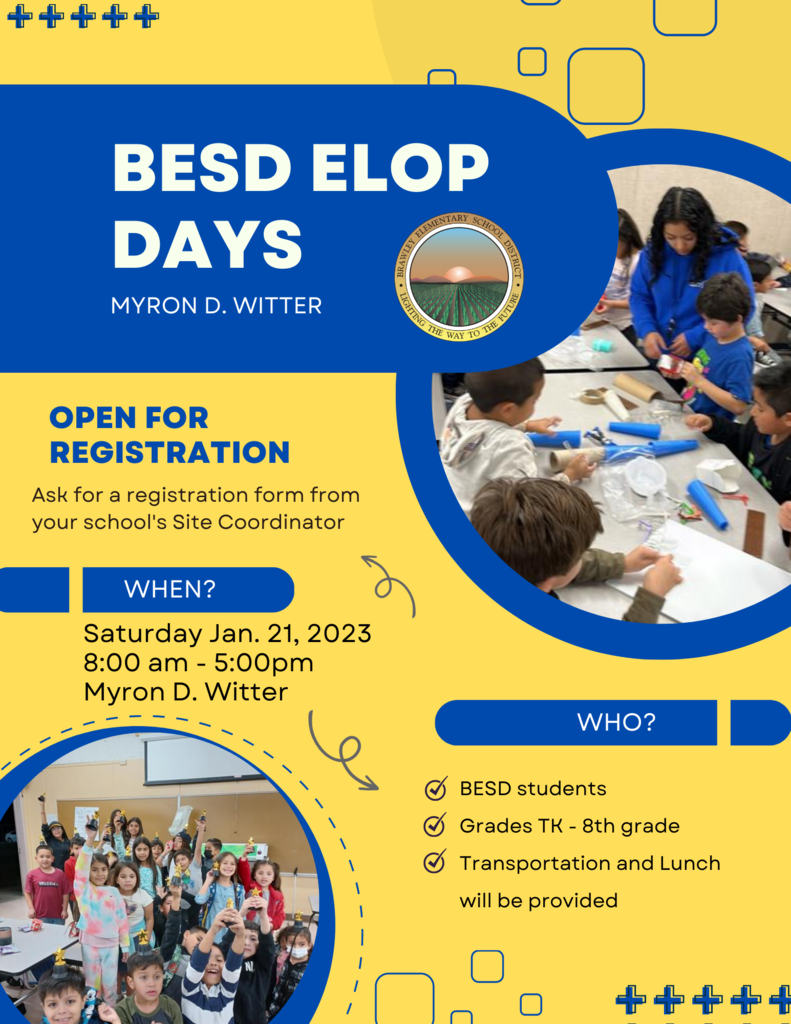 BESD Flu and COVID-19 Vaccination Clinic. Clinica de Vacunacion Gripe y COVID-19.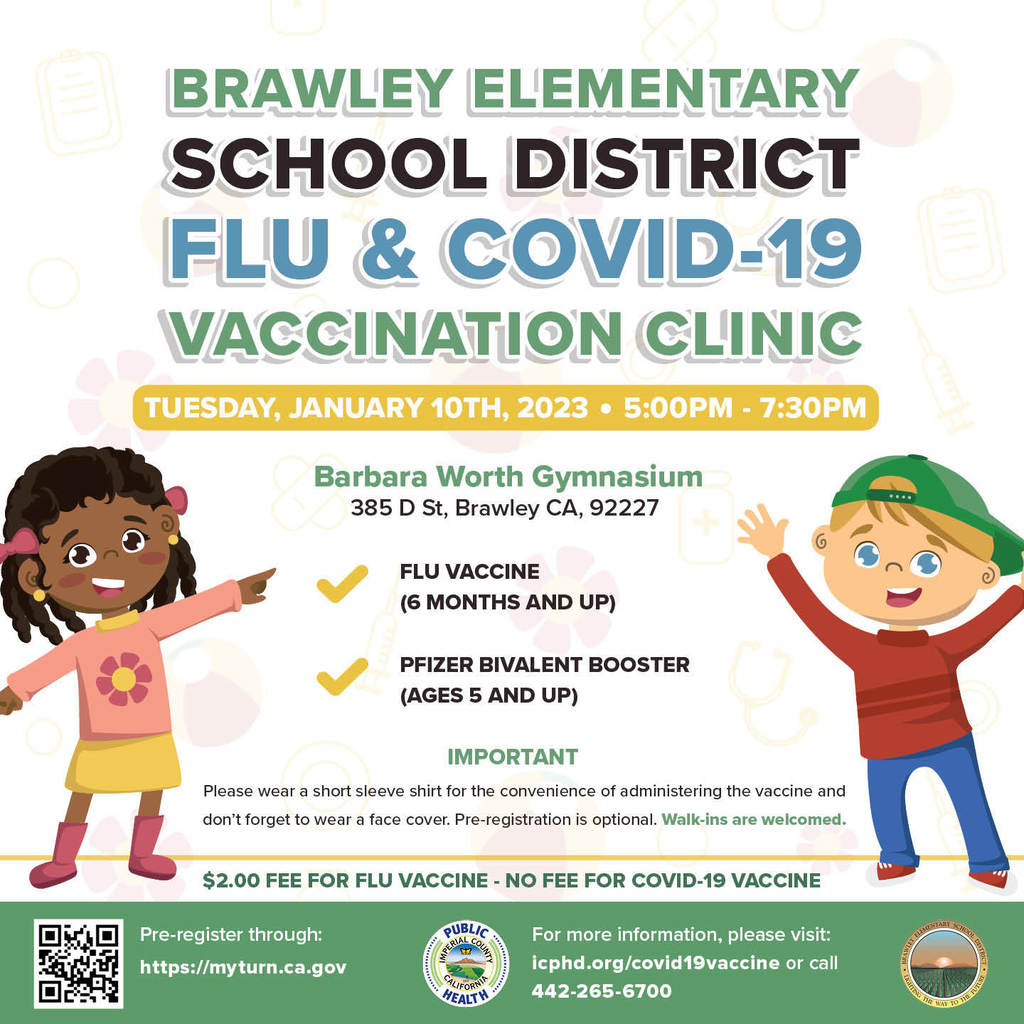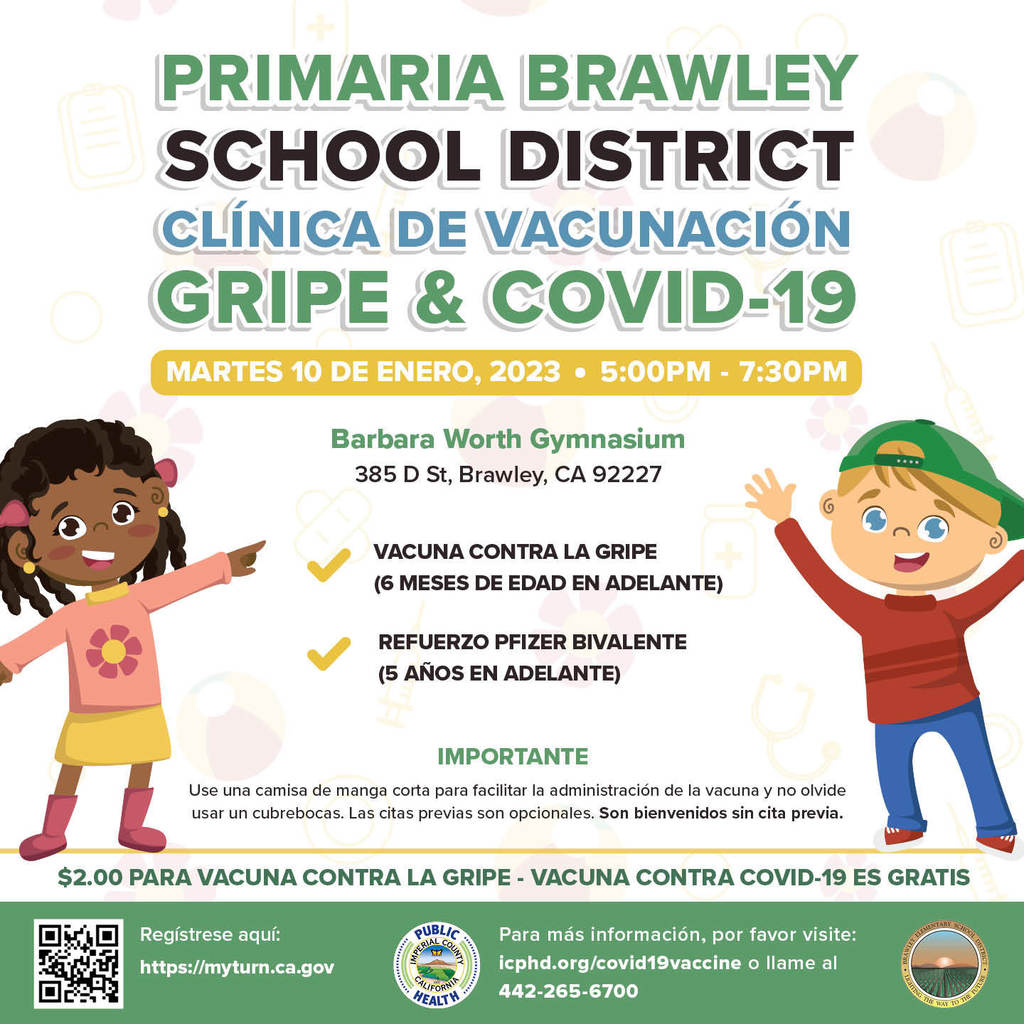 BESD Holiday Message from Superintendent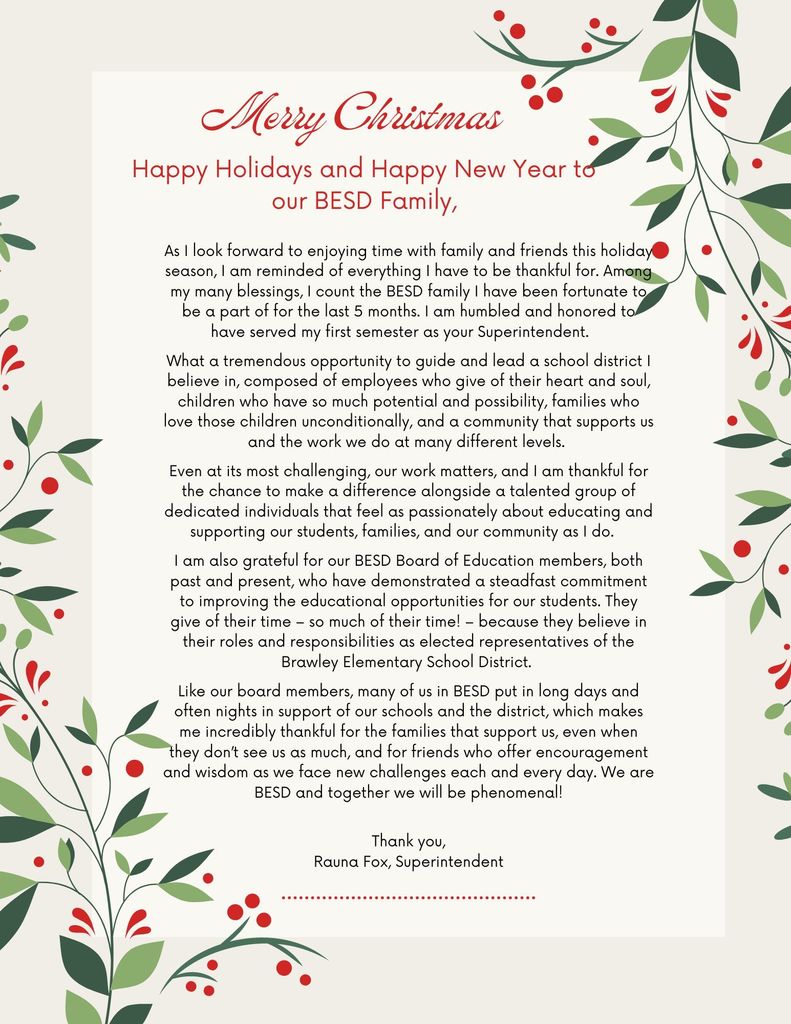 BESD Winter Concert 12/15/2022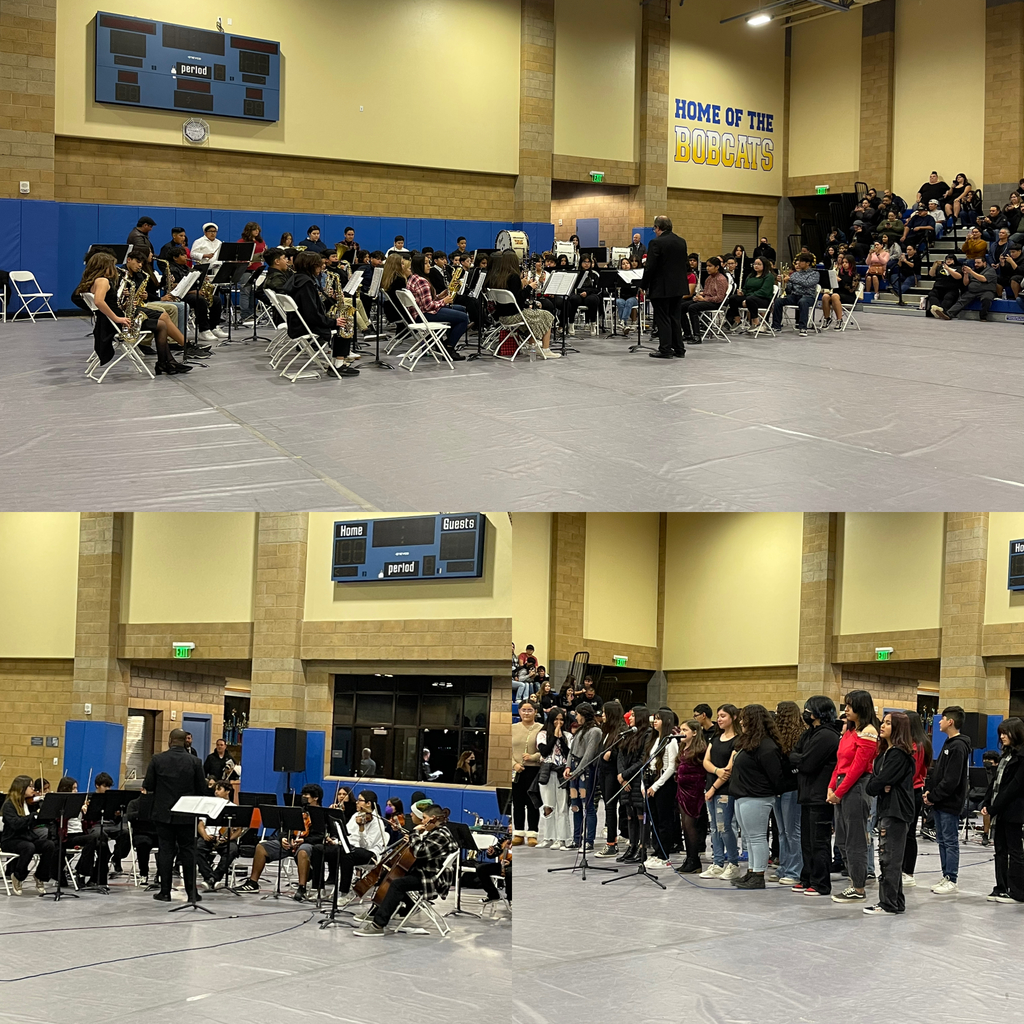 No school for Winter Break (December 19th - January 2nd) School Session Resumes January 3rd

During the holidays Stay Safe and Stay Healthy. Durante las vacaciones, manténgase seguro y saludable.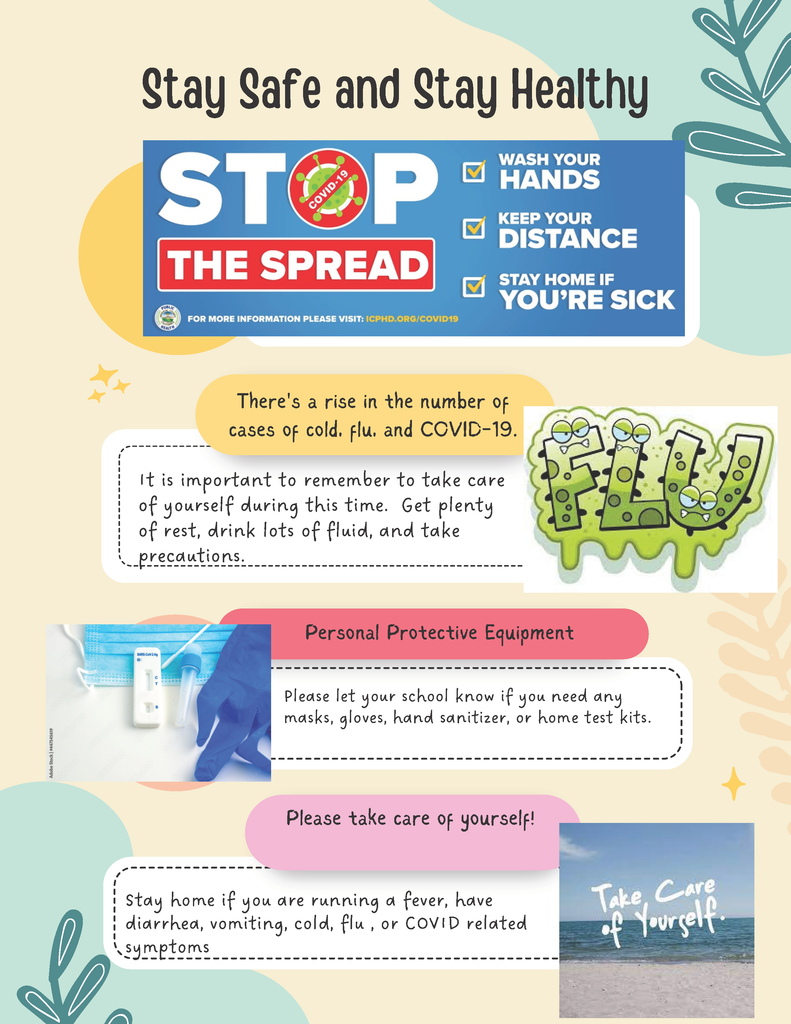 Be on the lookout for at-homeCOVID-19 test kits that will be sent home for Winter Break. Stay safe and stay healthy! Estén atentos a los kits de prueba de COVID-19 que seran enviados a casa para uso durante las vacaciones de invierno. ¡Manténgase seguros y saludables!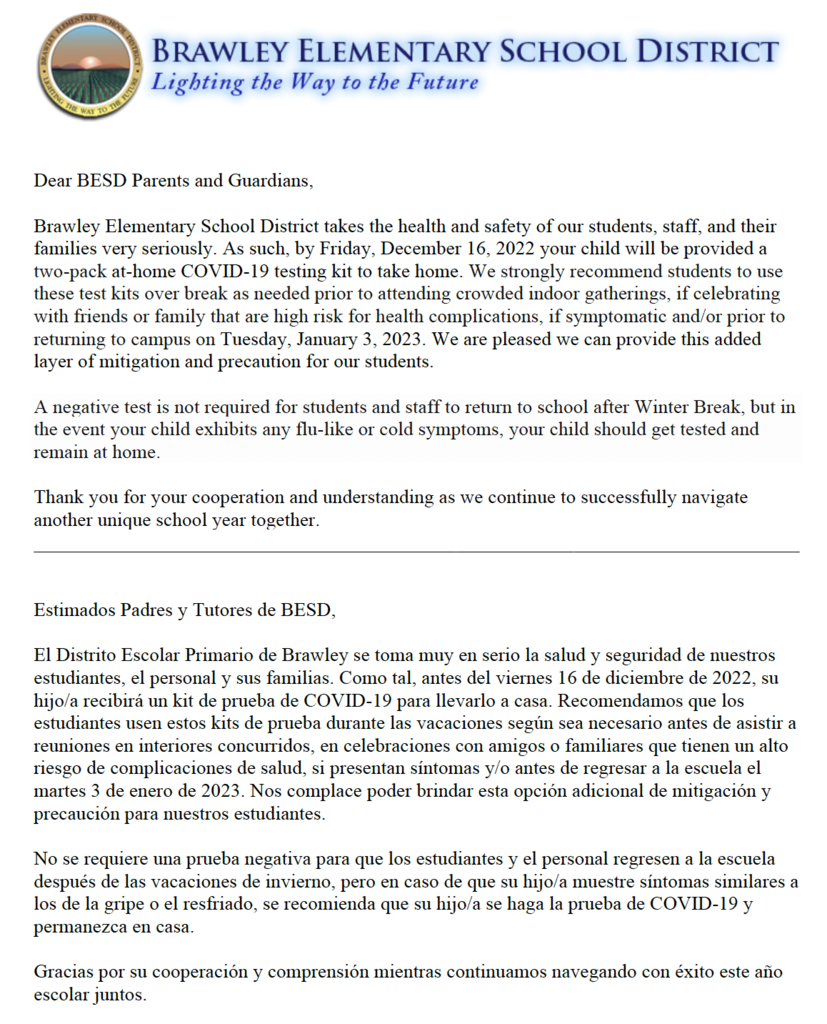 Last Night's Board Meeting cont.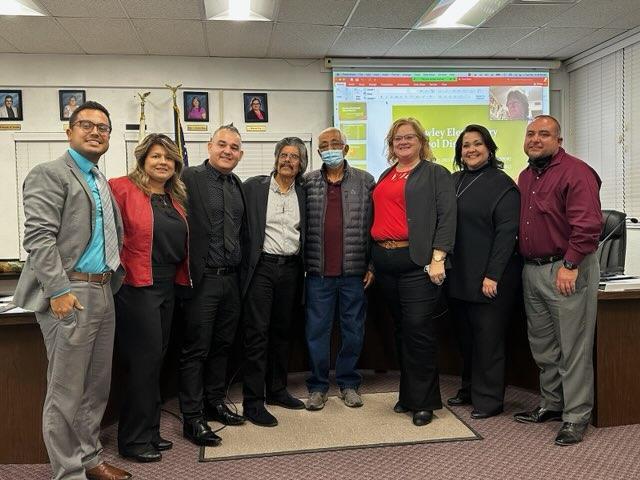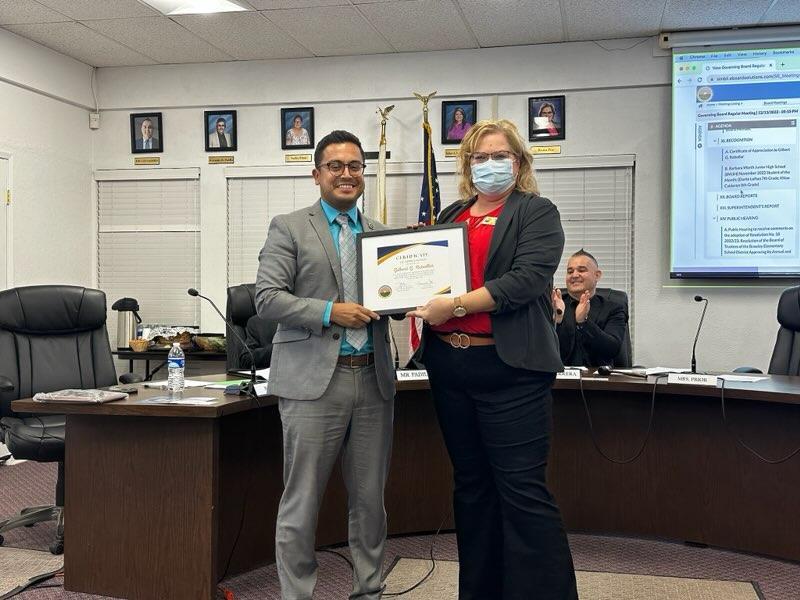 Last Night's Board Meeting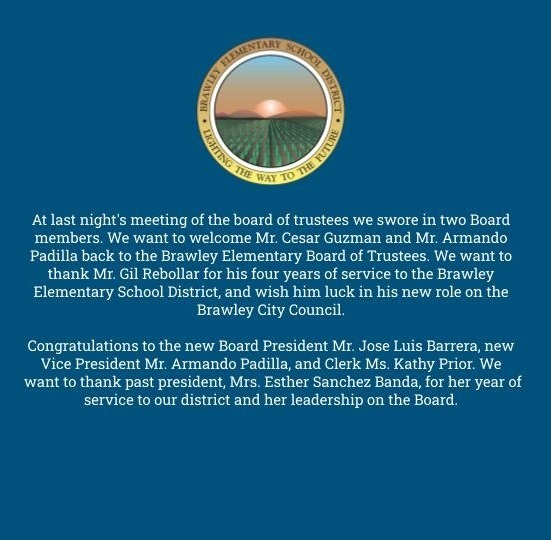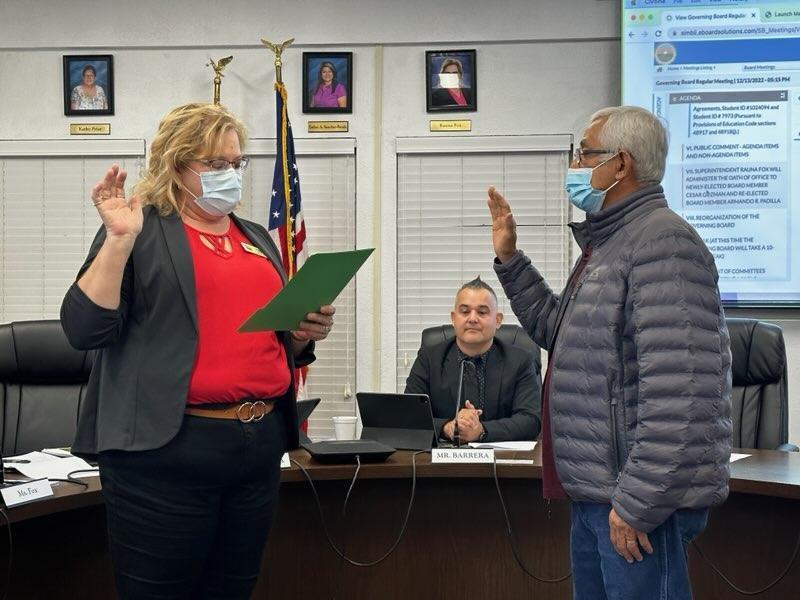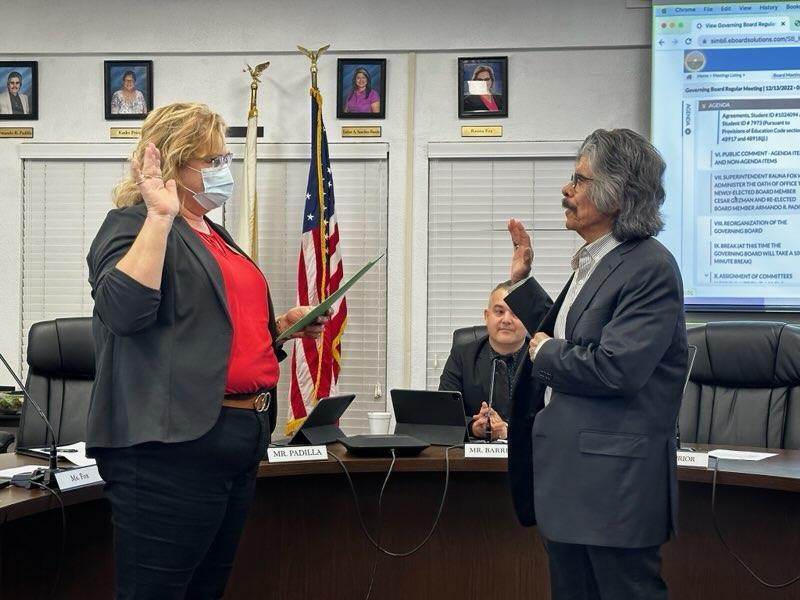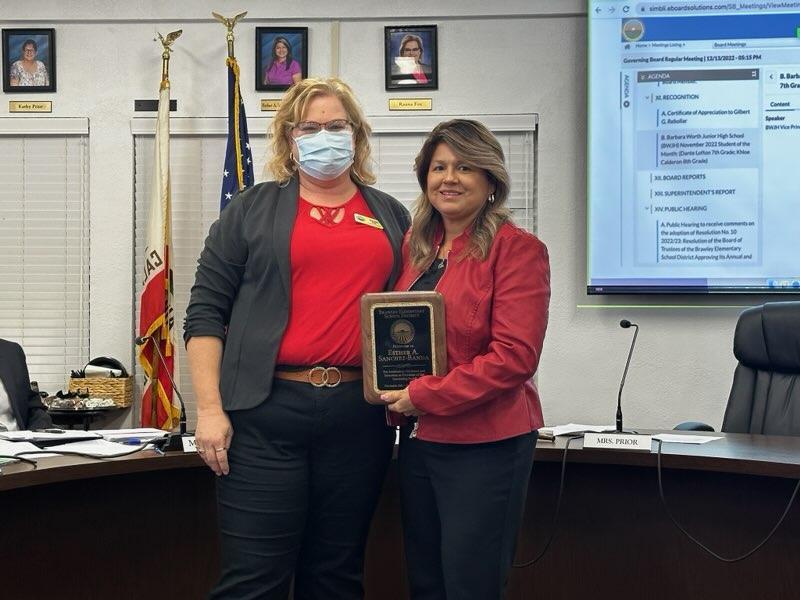 Last Night's Board Meeting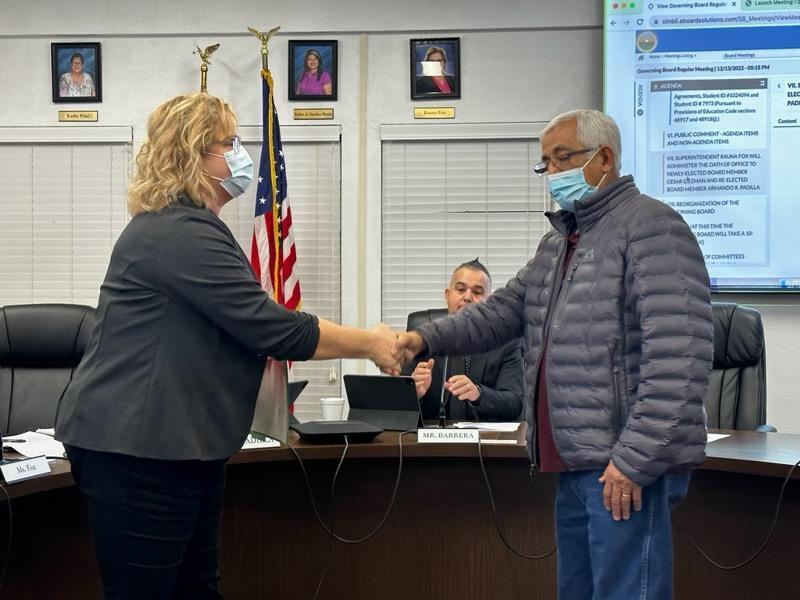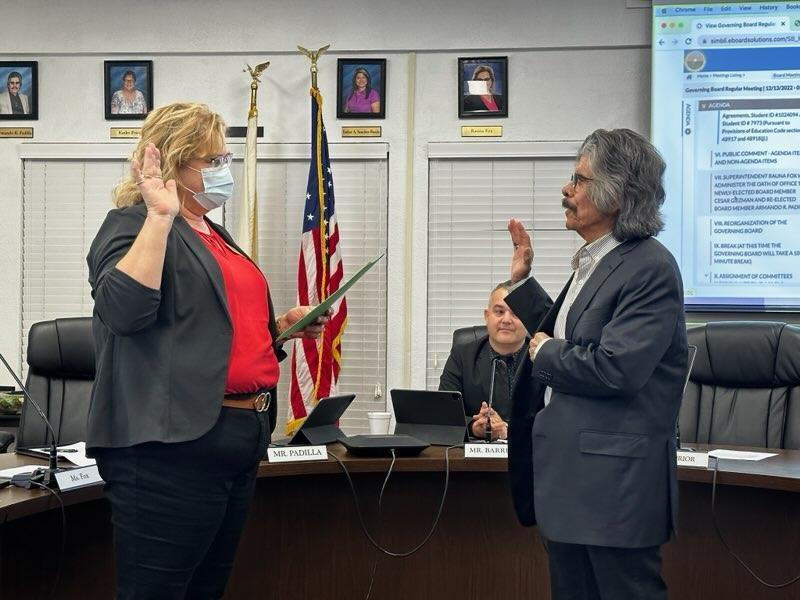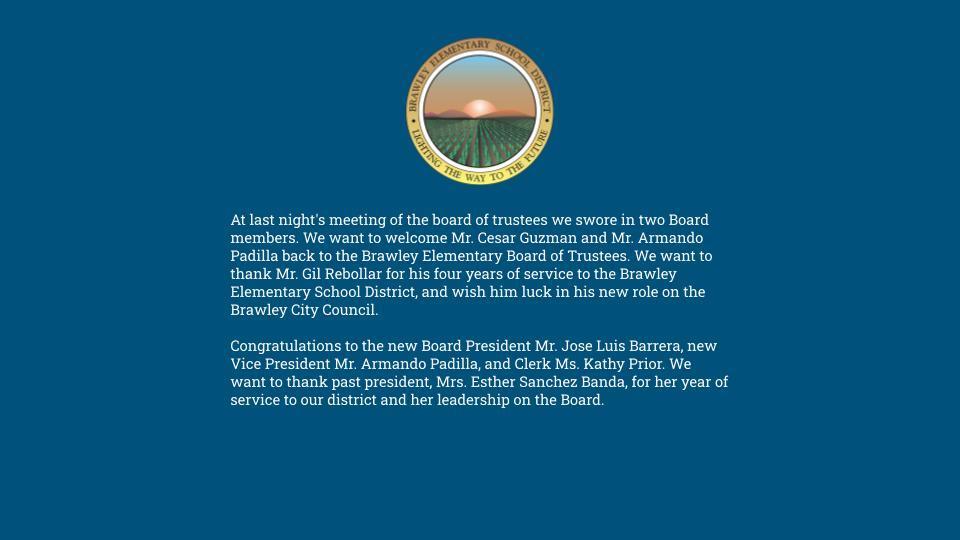 Parents remember to take time to care for yourself. Padres recuerdan tomarse el tiempo para cuidarse.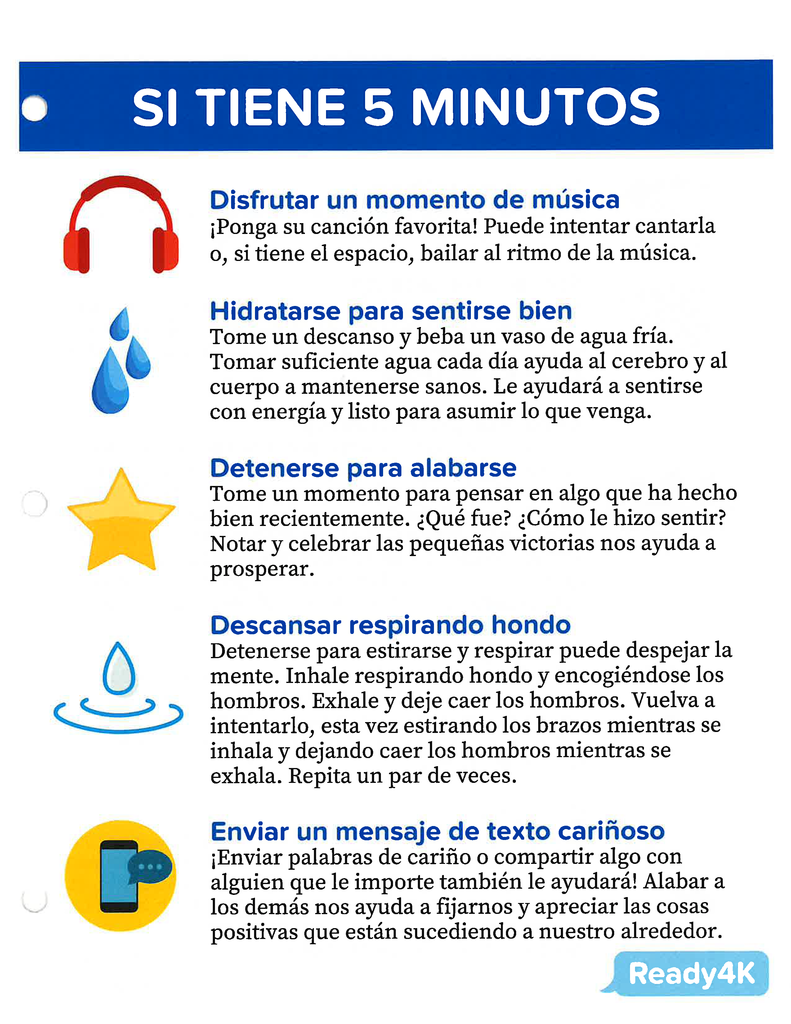 BESD-ELOP dias de las maravillas en invierno diciembre 19-22, 2022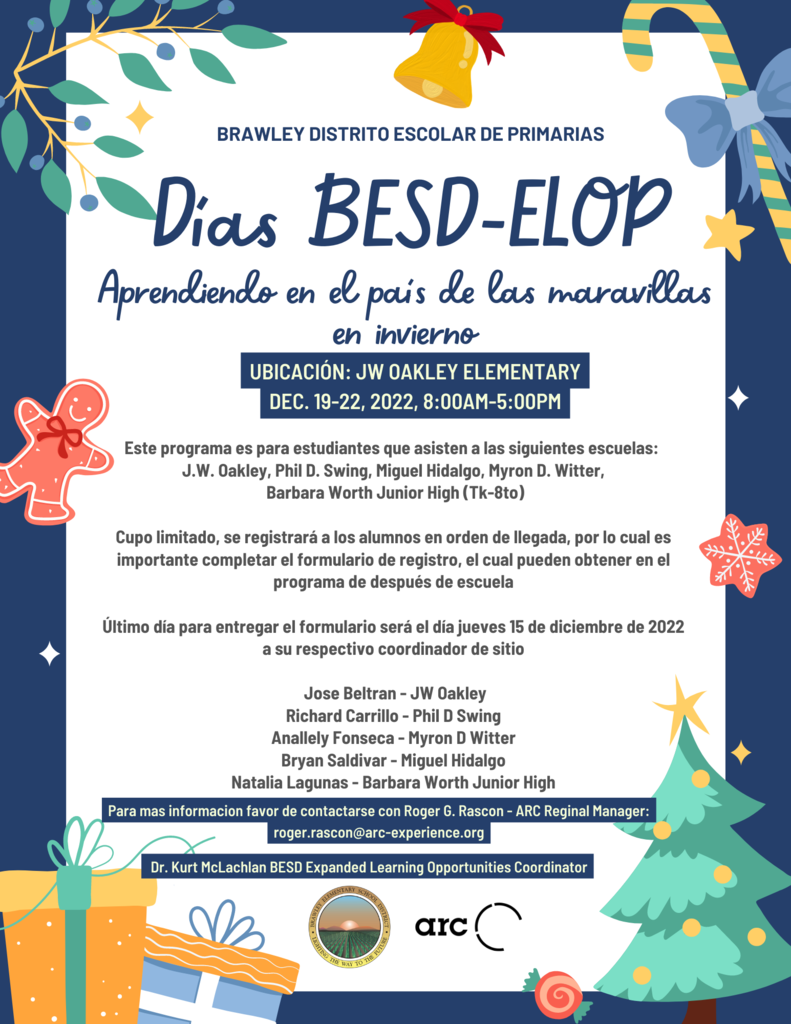 BESD ELOP Winter Intercession days Dec. 19-22, 2022