Newborns: Receive up to $100 in college savings for your child's future! Students: Receive up to $1,500 in college savings for your child's future! more info:
https://calkids.org/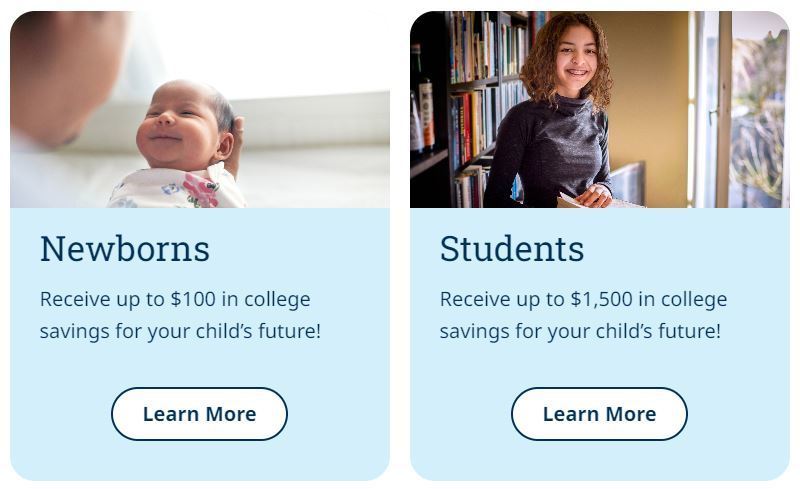 City of Brawley Press Release

City of Brawley Press Release Update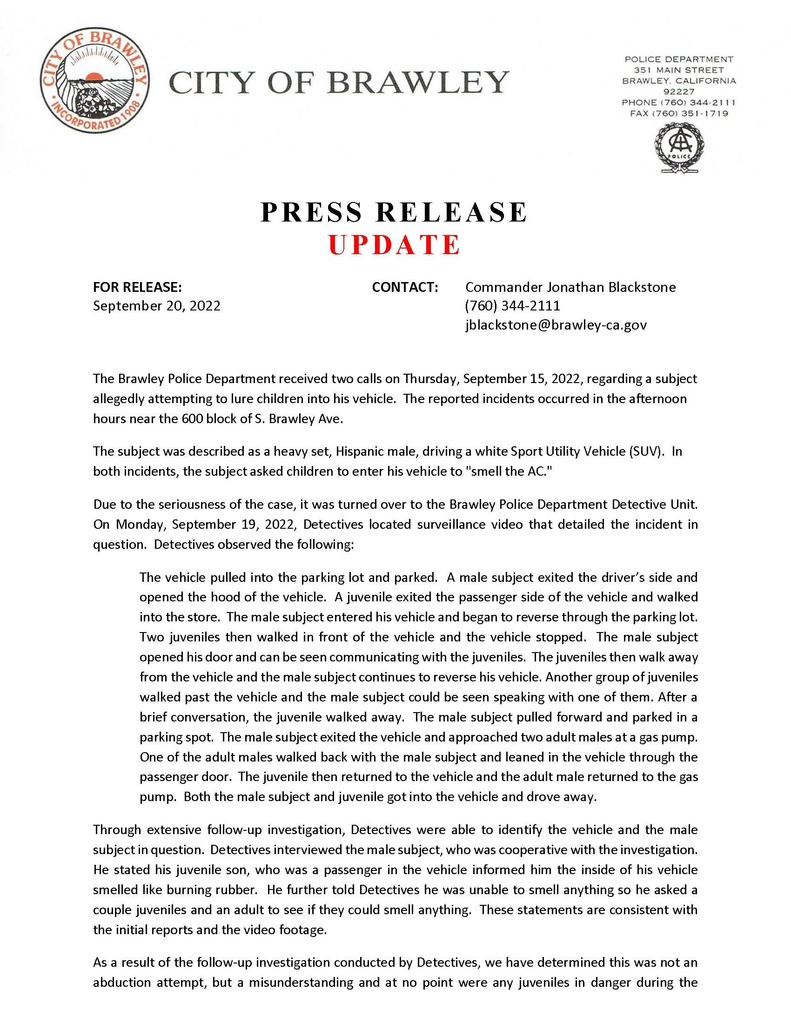 You can't pour from an empty cup! September is Self-Care Awareness Month so be sure to make time to take care of yourself.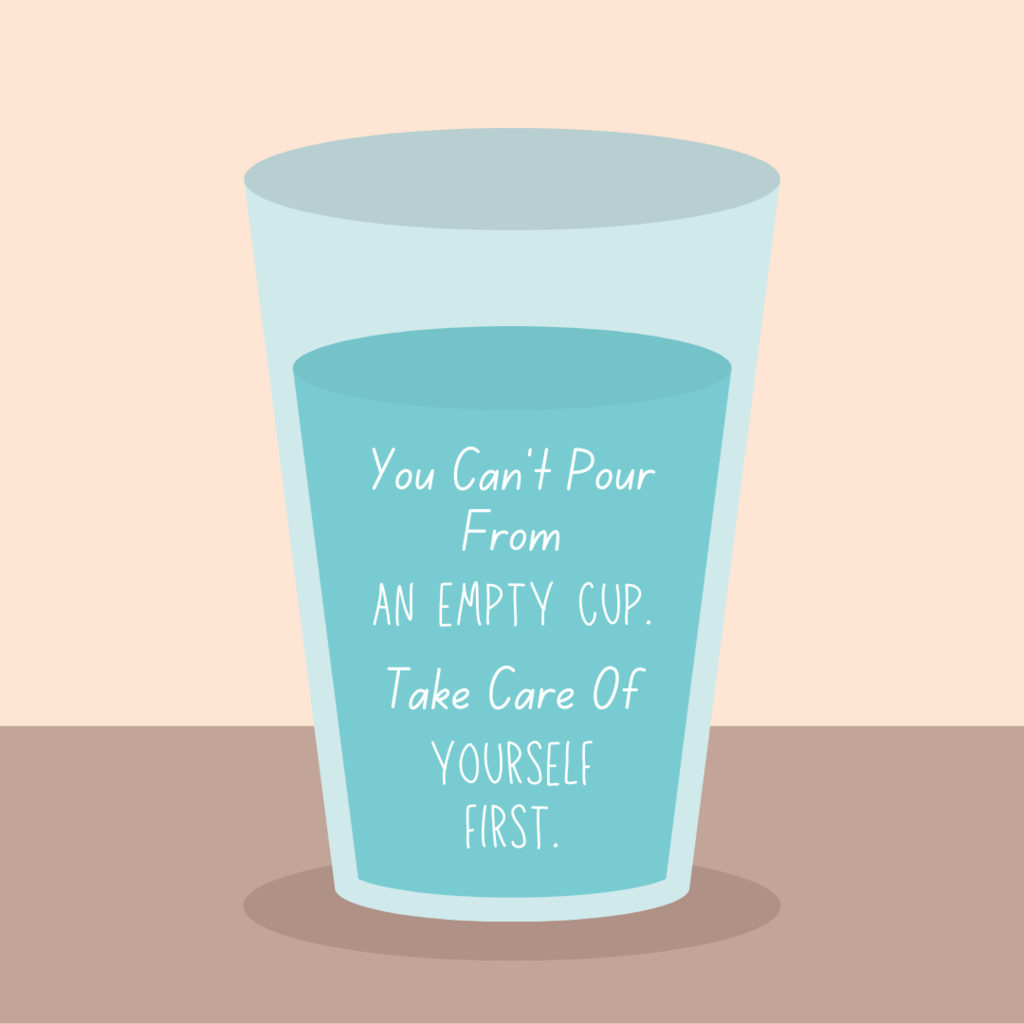 Attend today, achieve tomorrow. September is attendance awareness month, let's help students build a habit of good attendance early and often!

Join Parent University BESD is offering 4-week virtual parent classes through Parent University in English and Spanish. Get registered for October classes now!
www.besd.org
Participe en la Universidad de Padres BESD está ofreciendo 4-semanas de clases virtuales para padres por medio de Universidad de Padres en ingles y español. Inscribase ahora para clases en Octubre!
www.besd.org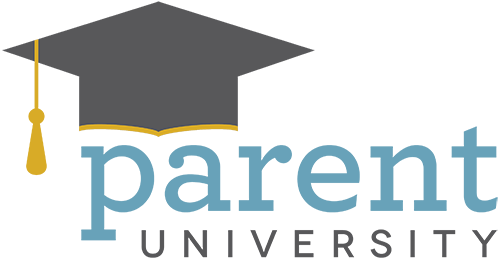 Goodie Bag Giveaway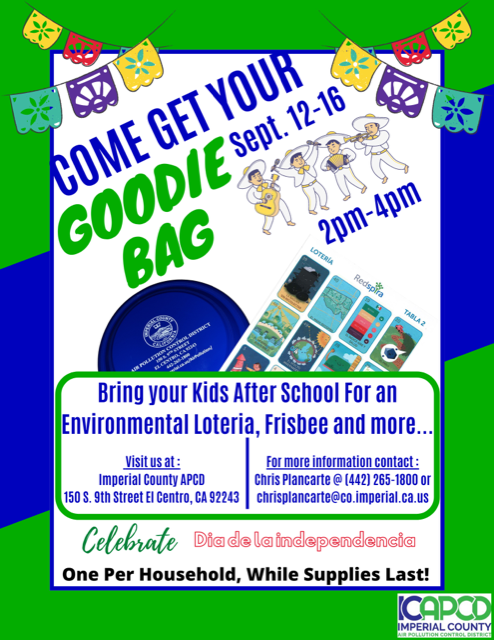 We're Hiring!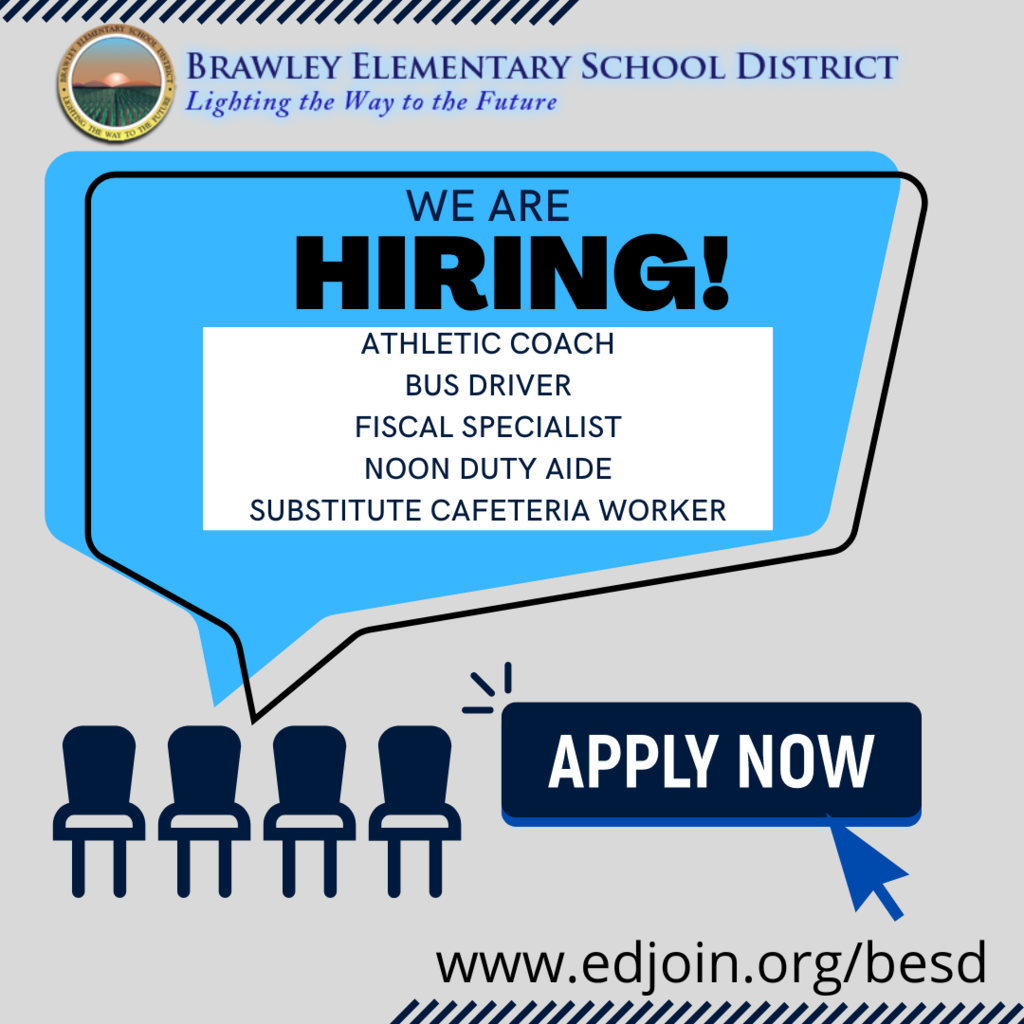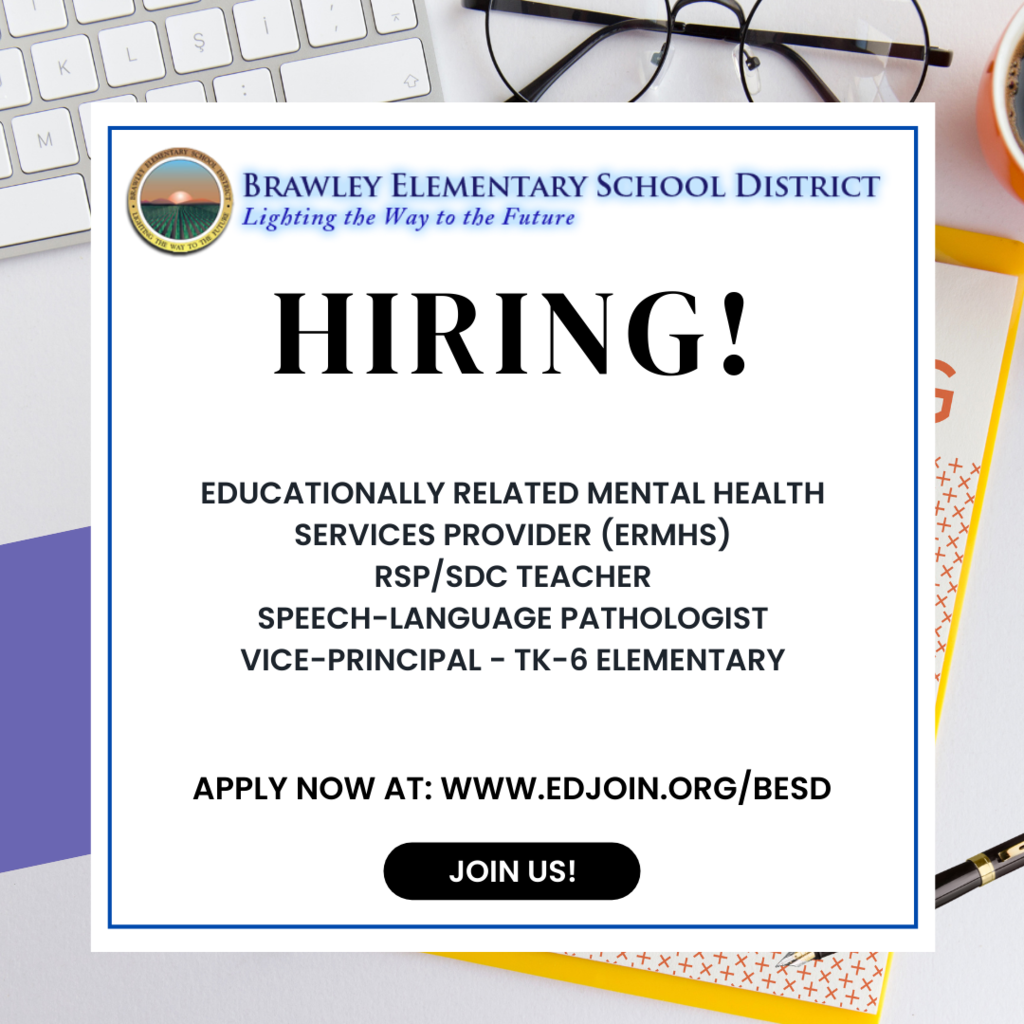 Get Connected! ACP Enrollment Event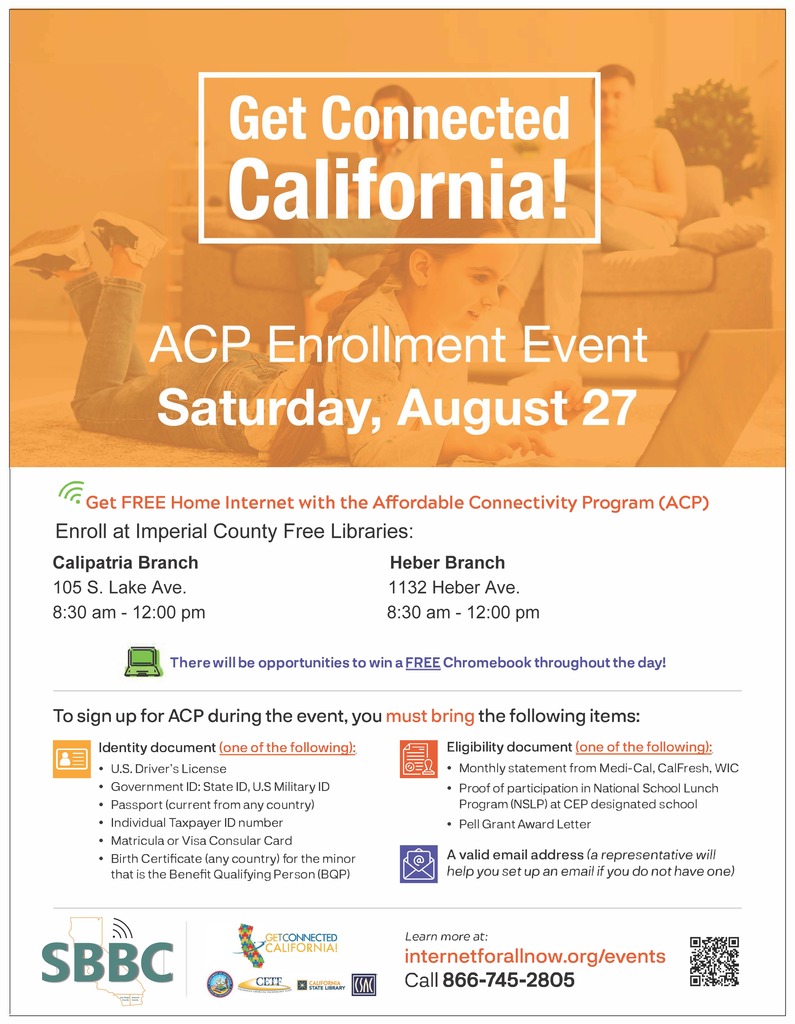 Good Morning BESD family, we have chilled water at each of our campuses and encourage refillable water bottles. Have a nice day!

Pivotal Practice Award Recognition to Social Emotional Learning (SEL) Team #Congratulations #BESD #AwardWinning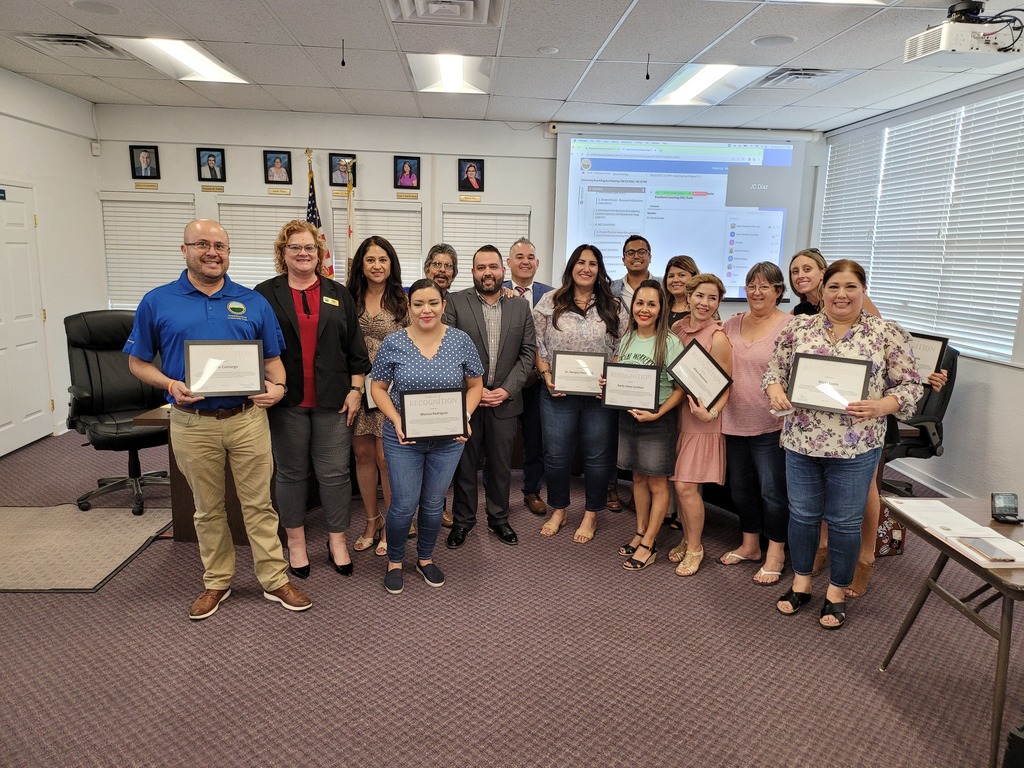 BESD Independent Study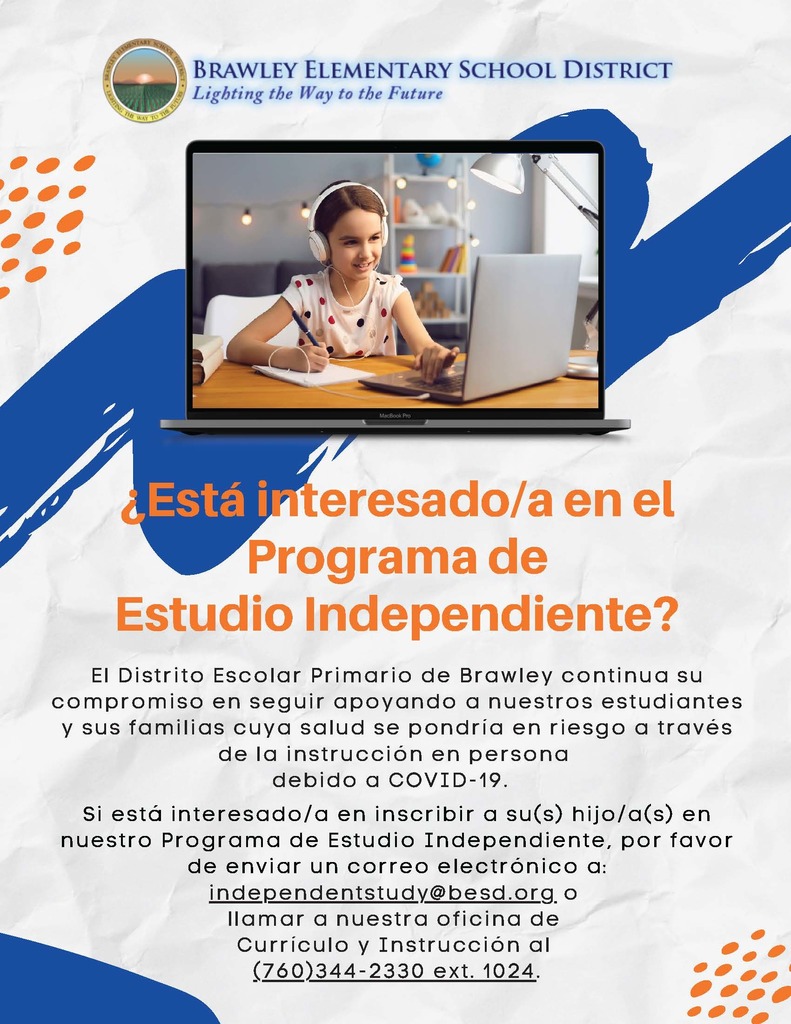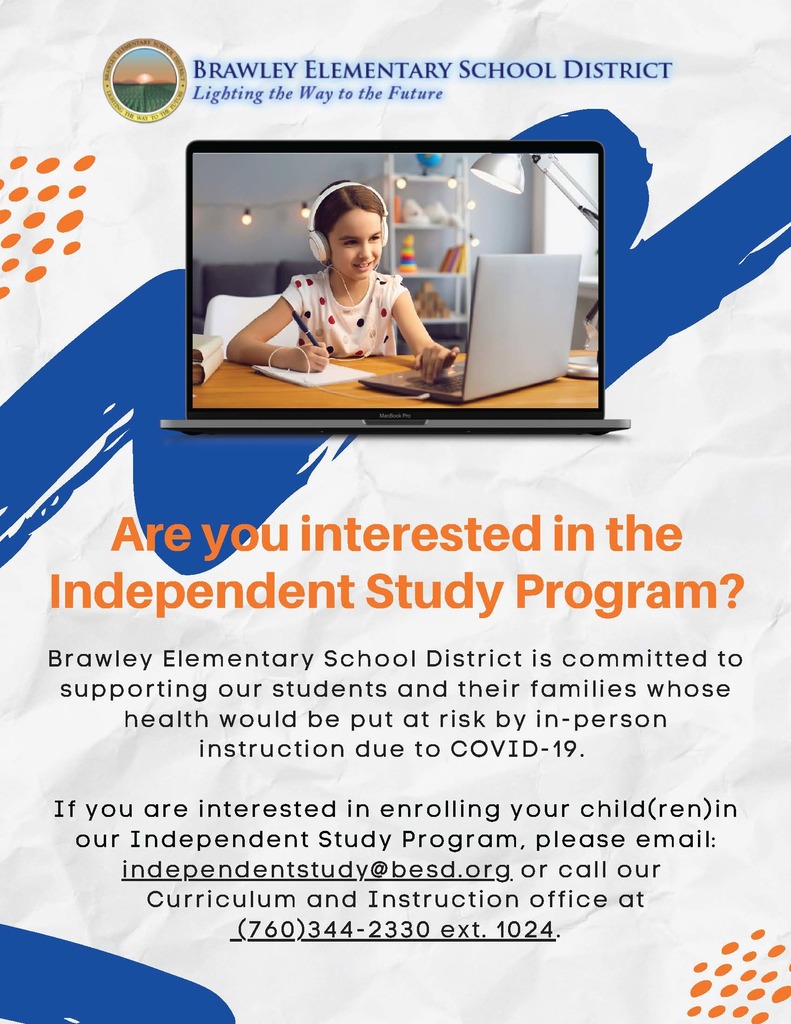 On behalf of Brawley Parks and Rec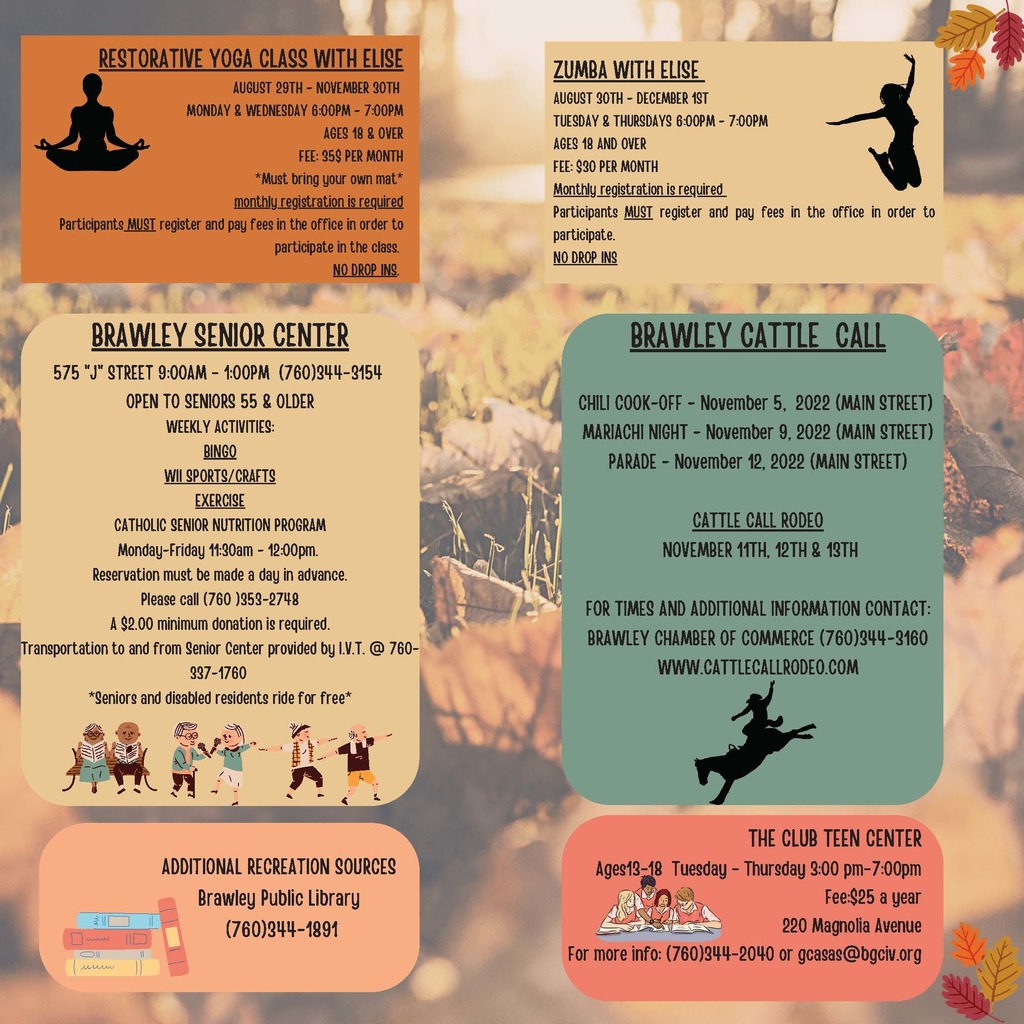 Registration Help for Parents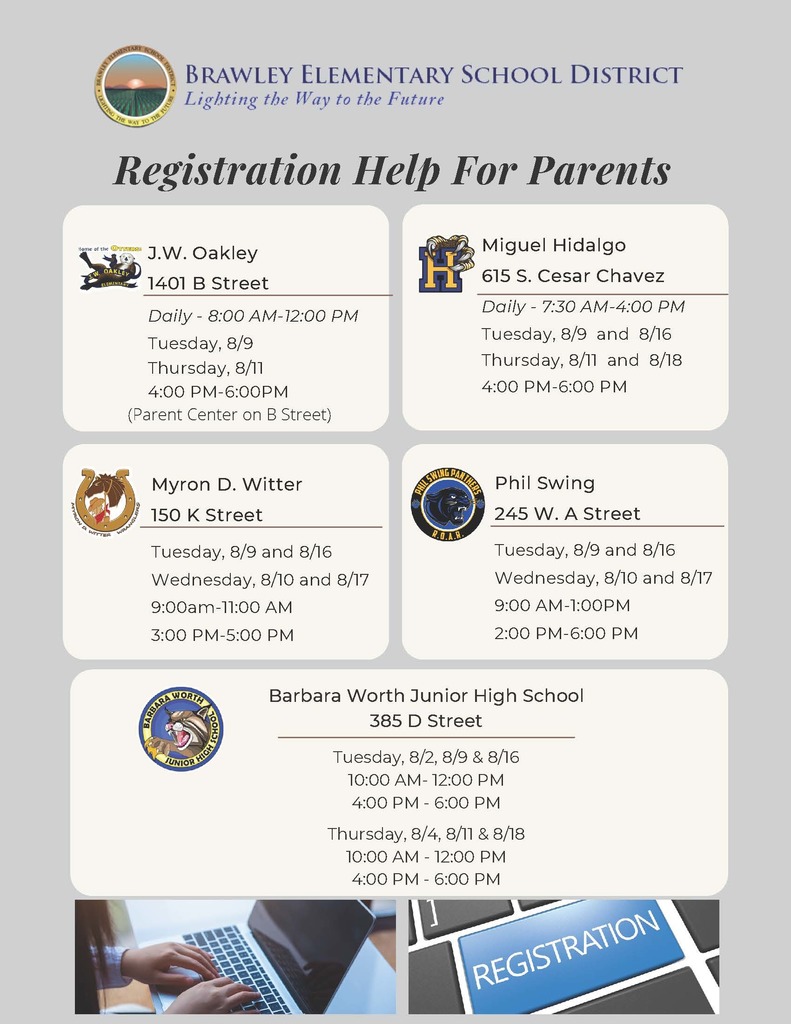 Imperial County ACSA Welcome Back 2022. Ready For The New School Year!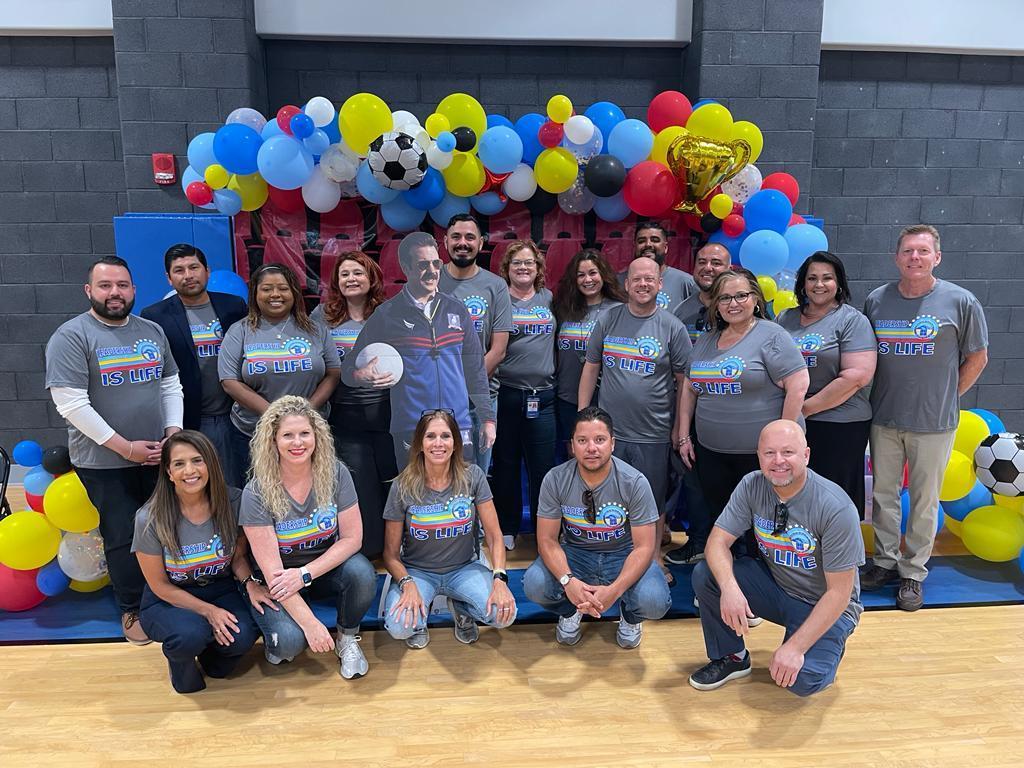 BESD School Entry Immunization Pop-up Clinics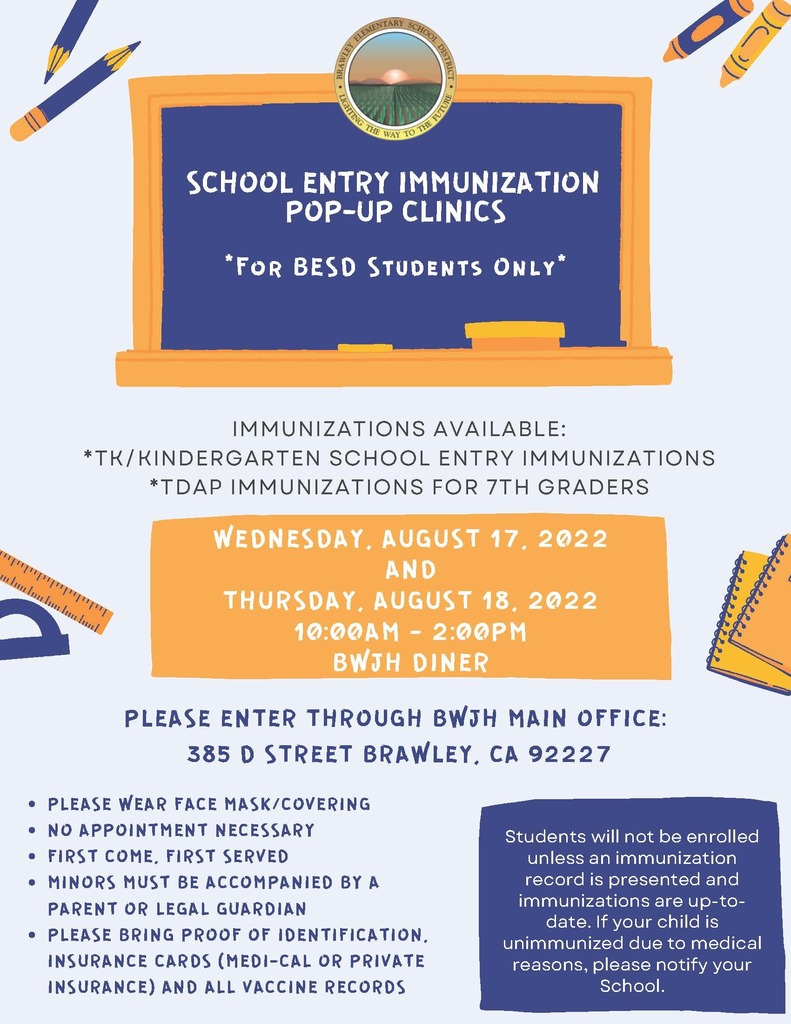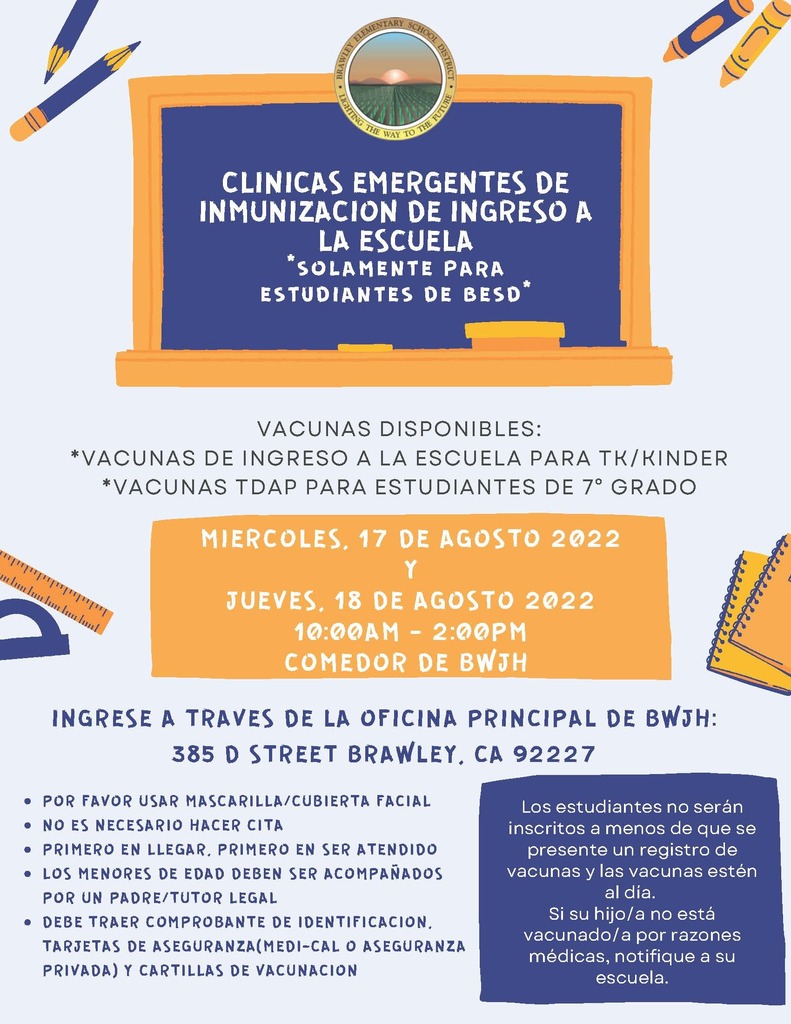 Brawley Community Covid-19 Vaccination Clinic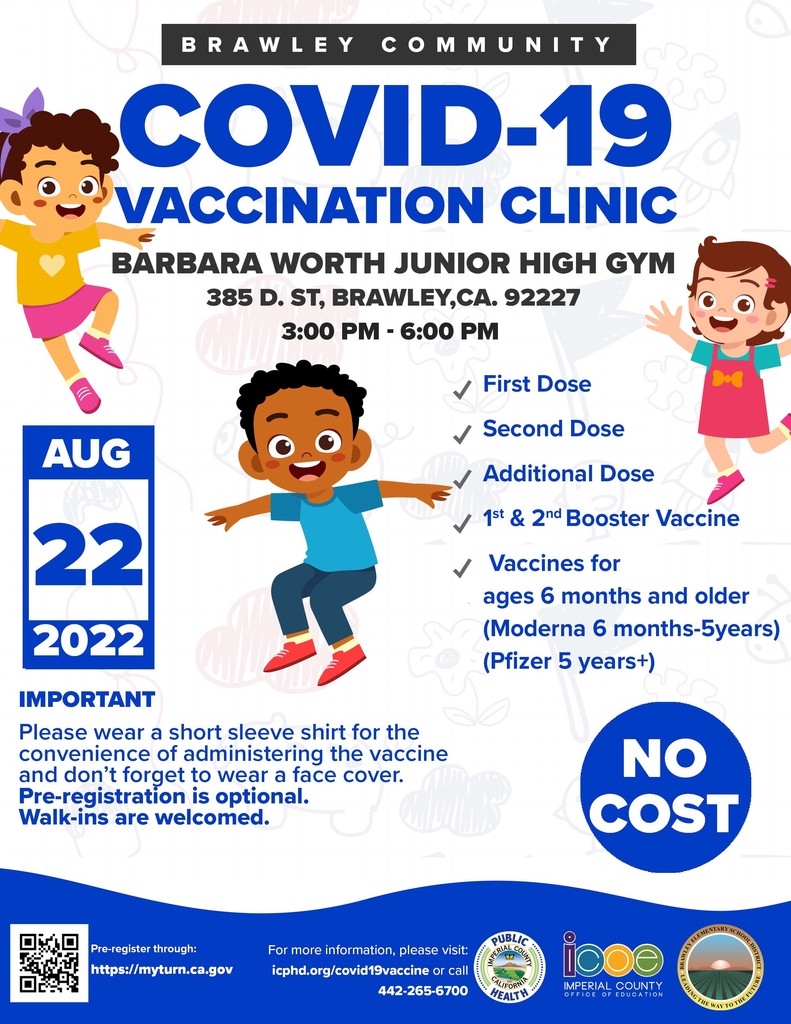 RCOE - Migrant Head Start Program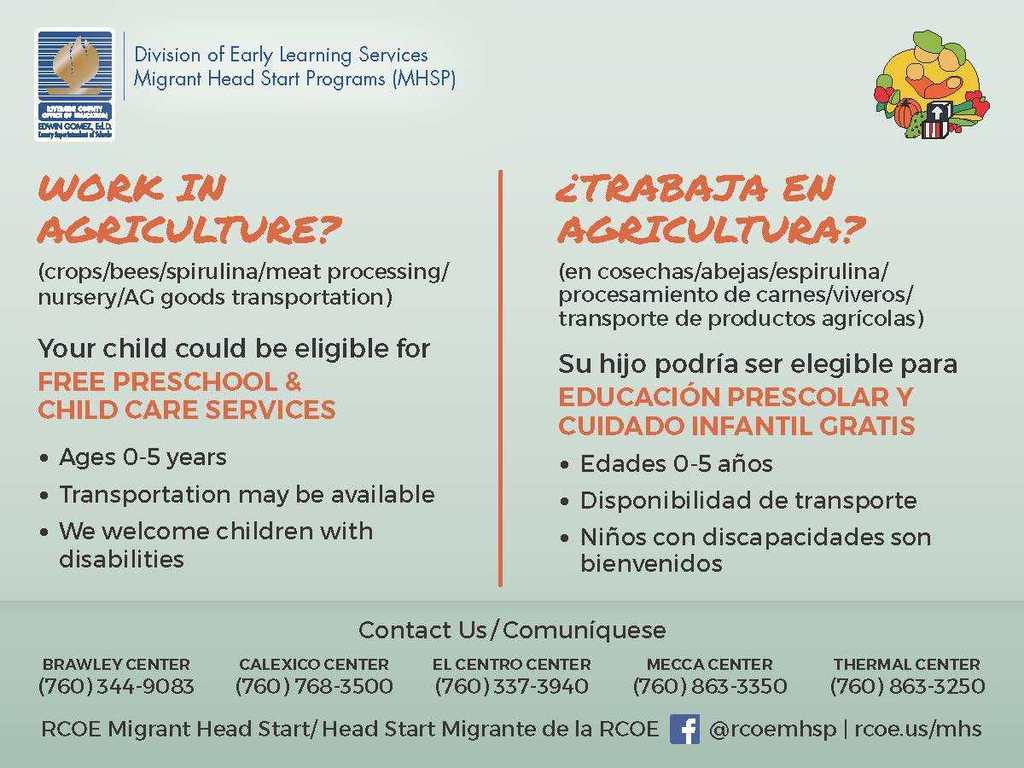 We are hiring positions!

Brawley Community Covid-19 Vaccination Clinic