El programa esta disponsible todavia para "Fomentado la Grandeza de los Alumnos" desde Lunes 21 hasta Miercoles 23 de Noviembre a Phil D. Swing de 8am-5pm. Pueden entregar la aplicacion a
roger.rascon@arc-experience.com
o en las oficinas del distrito CLC de 8am-4pm.

Registration is still open for the "Harvesting Student Greatness" intercession days on November 21, 22, and 23 at Phil Swing School from 8am-5pm. Turn in registration form to
roger.rascon@arc-experience.com
or in-person at the CLC.

Youth Basketball Registration

Feria de Salud Gratuita en la Escuela Hidalgo, miércoles 16 de noviembre, de 3:30-5:30pm

Free Health Fair at Hidalgo School, Wednesday, November 16th, from 3:30-5:30pm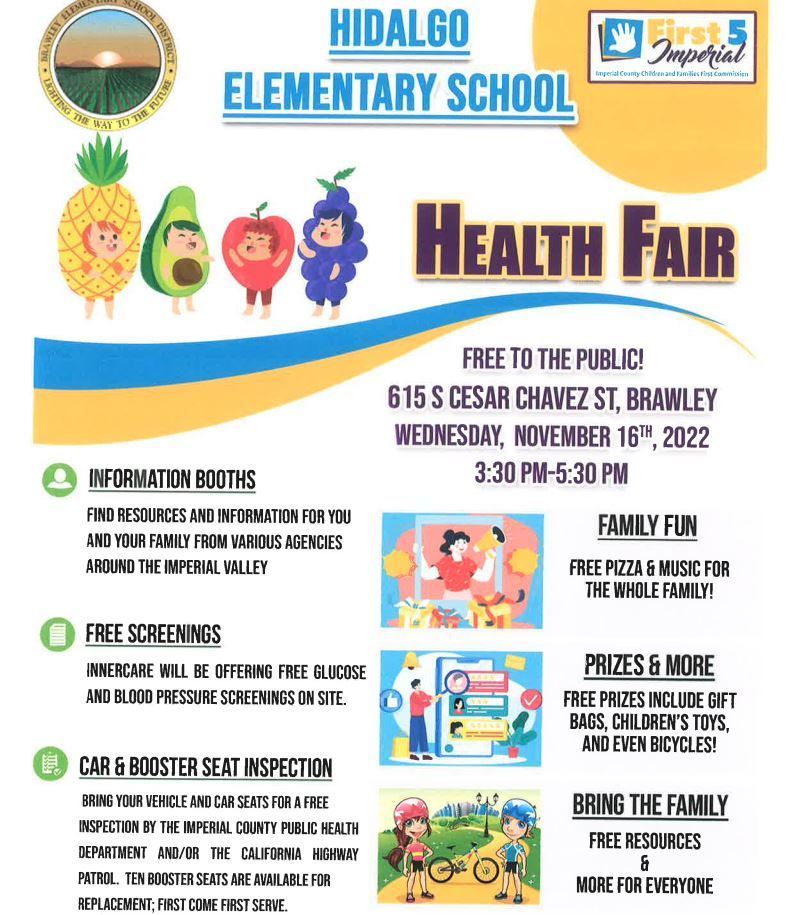 IVROP has a parent opportunity for learning on Friday, December 2, from 9-10am at the Community Learning Center, 206 D. St., Brawley, CA 92227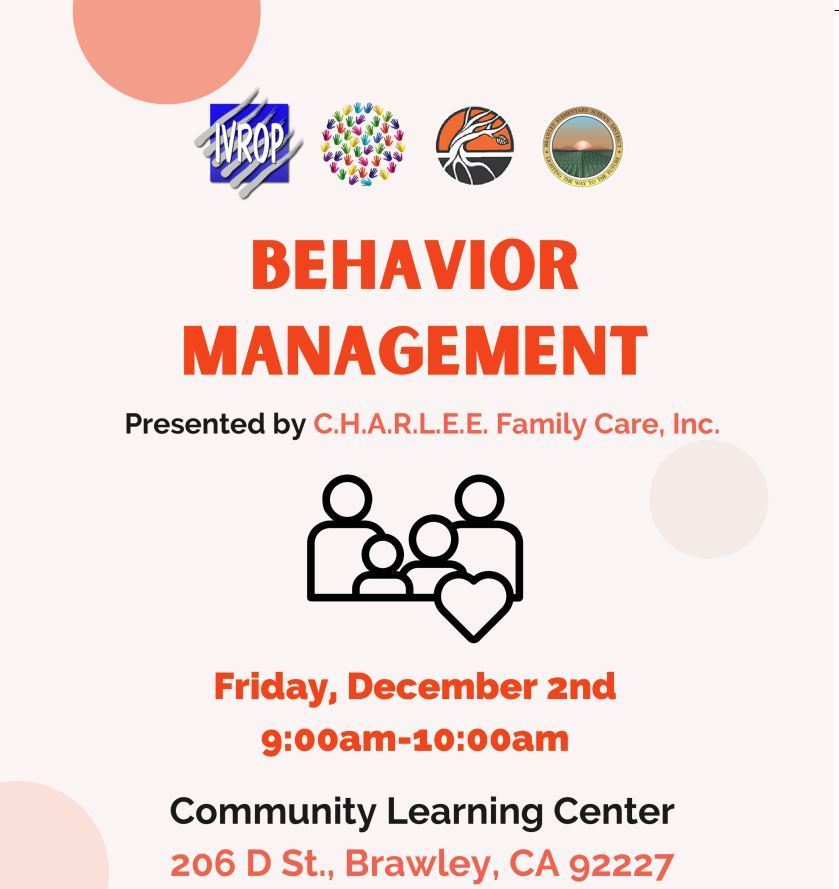 IVROP tiene una oportunidad de aprendizaje para padres el viernes 2 de diciembre de 9 a 10 a. m. en el Centro de aprendizaje comunitario, 206 D. St., Brawley, CA 92227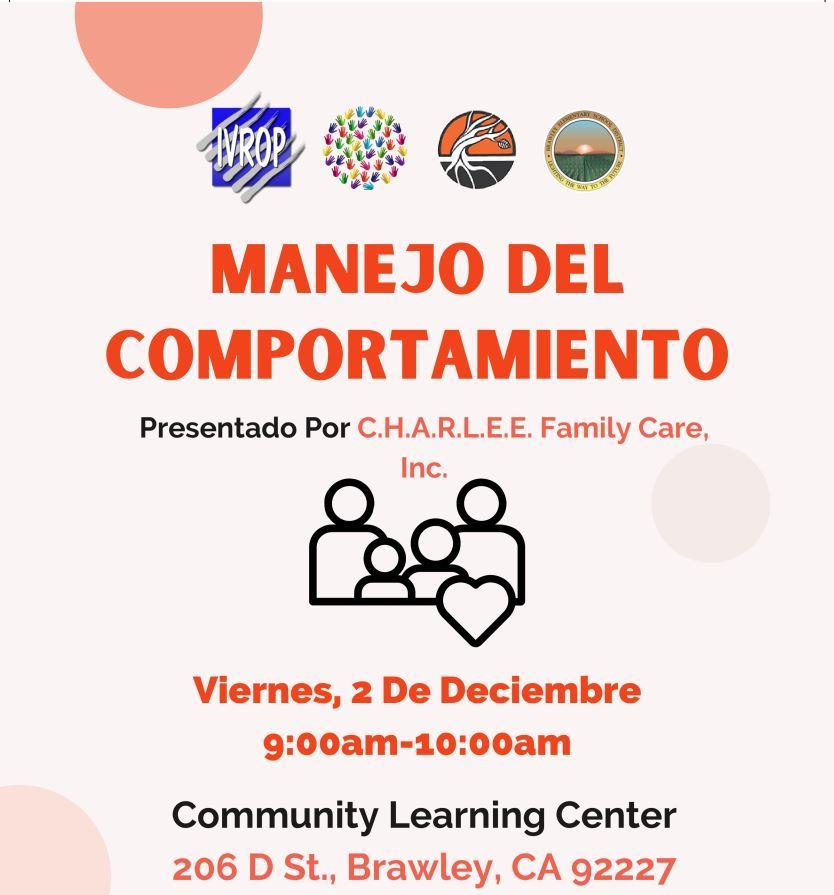 "Harvesting Student Greatness" expanded learning opportunity days are being offered to BESD students on November 21, 22, and 23, from 8-5pm at Phil Swing School. Meals provided and transportation is available. 150 spots for grades TK-6, and 50 spots for grades 7 and 8.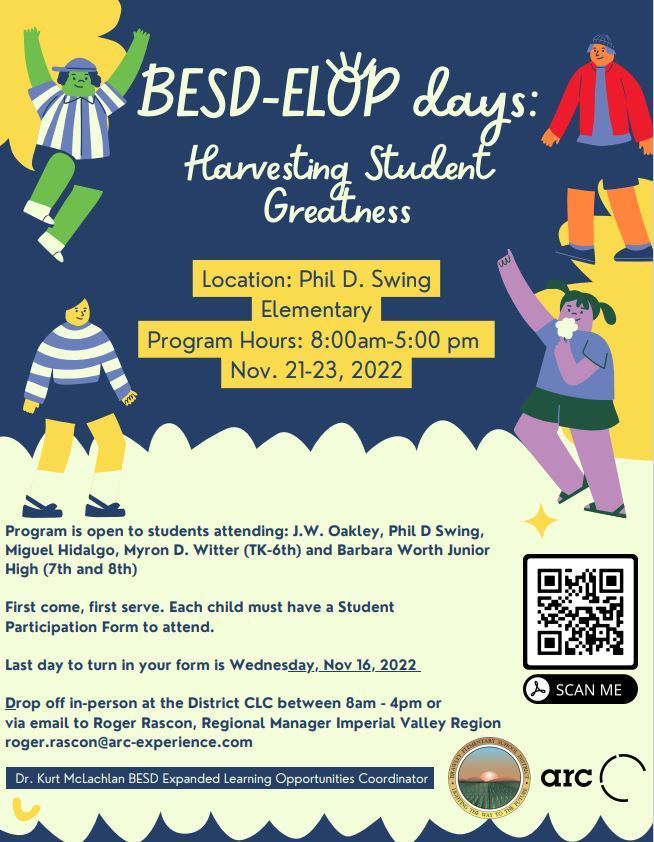 Se ofrecerán días de oportunidades de aprendizaje extendido a los estudiantes de BESD el 21, 22 y 23 de noviembre de 8:00 am-5:00 pm en Phil Swing. Se proporcionarán las comidas y habrá transportación disponible. 150 para grados TK-6 y 50 para grados 7 y 8.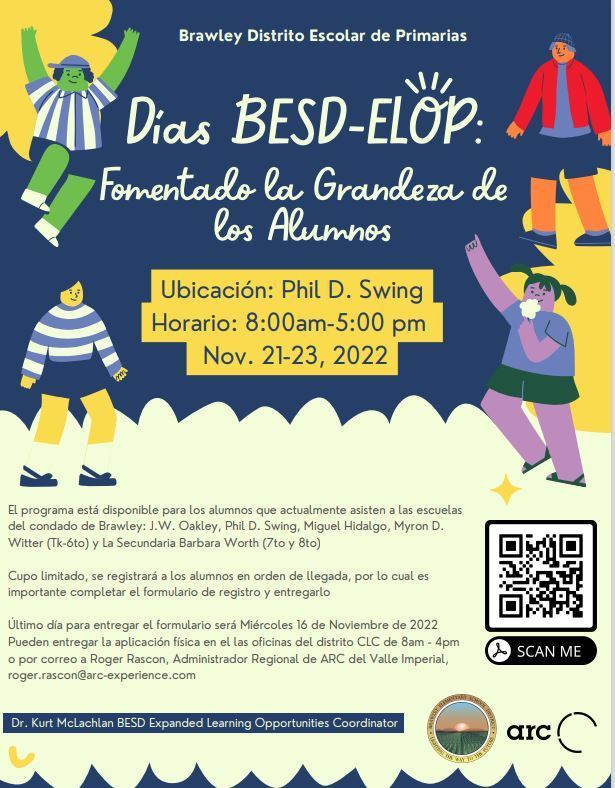 Dear BESD Parents and Guardians, Please be on the lookout for the At-Home COVID-19 Testing Kits to be distributed to all students this week for Veteran's weekend. We recommend that students test prior to returning to school on Monday, November 14, 2022. Estimados Padres y Tutores de BESD, Estén atentos de los kits de prueba de COVID-19 caseros que se distribuirán a todos los estudiantes esta semana para el fin de semana del Día de los Veteranos. Recomendamos que los estudiantes tomen la prueba de COVID-19 antes de regresar a la escuela el lunes 14 de noviembre de 2022.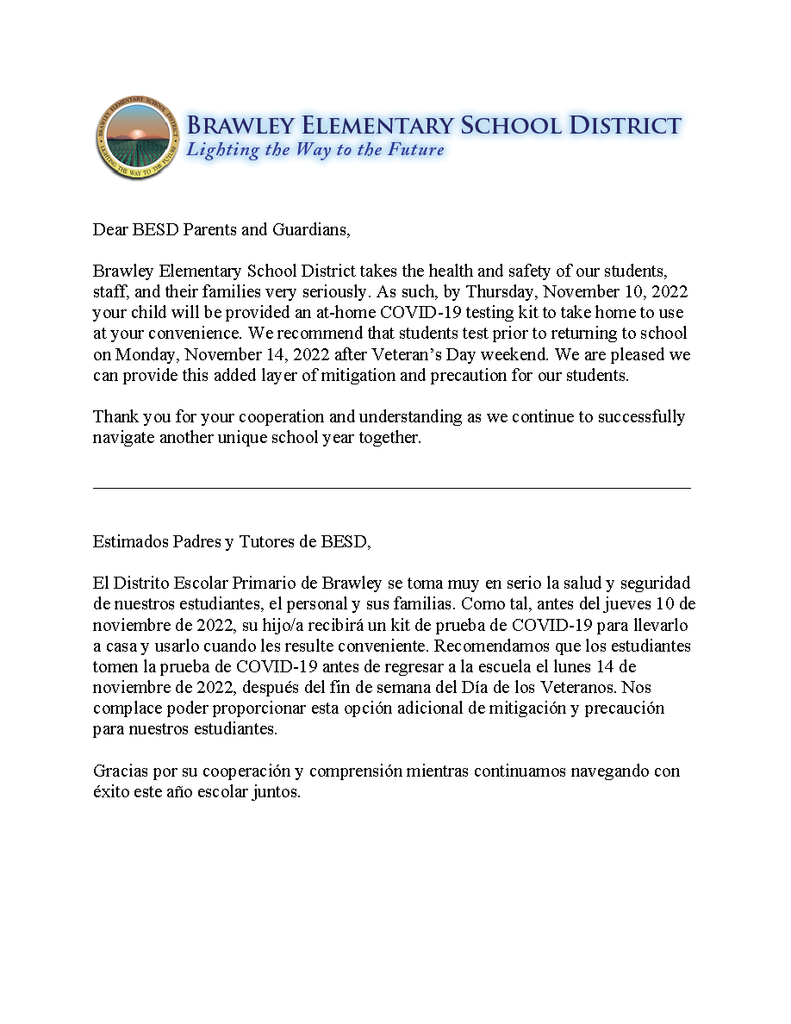 It's National School Psychology week! Special thank you to our wonderful school psychologists who work so hard to ensure our students thrive and achieve their goals! ¡Es la semana nacional de la psicología escolar! ¡Un agradecimiento especial a nuestros maravillosos psicólogos escolares que trabajan arduamente para garantizar que nuestros estudiantes prosperen y alcancen sus metas!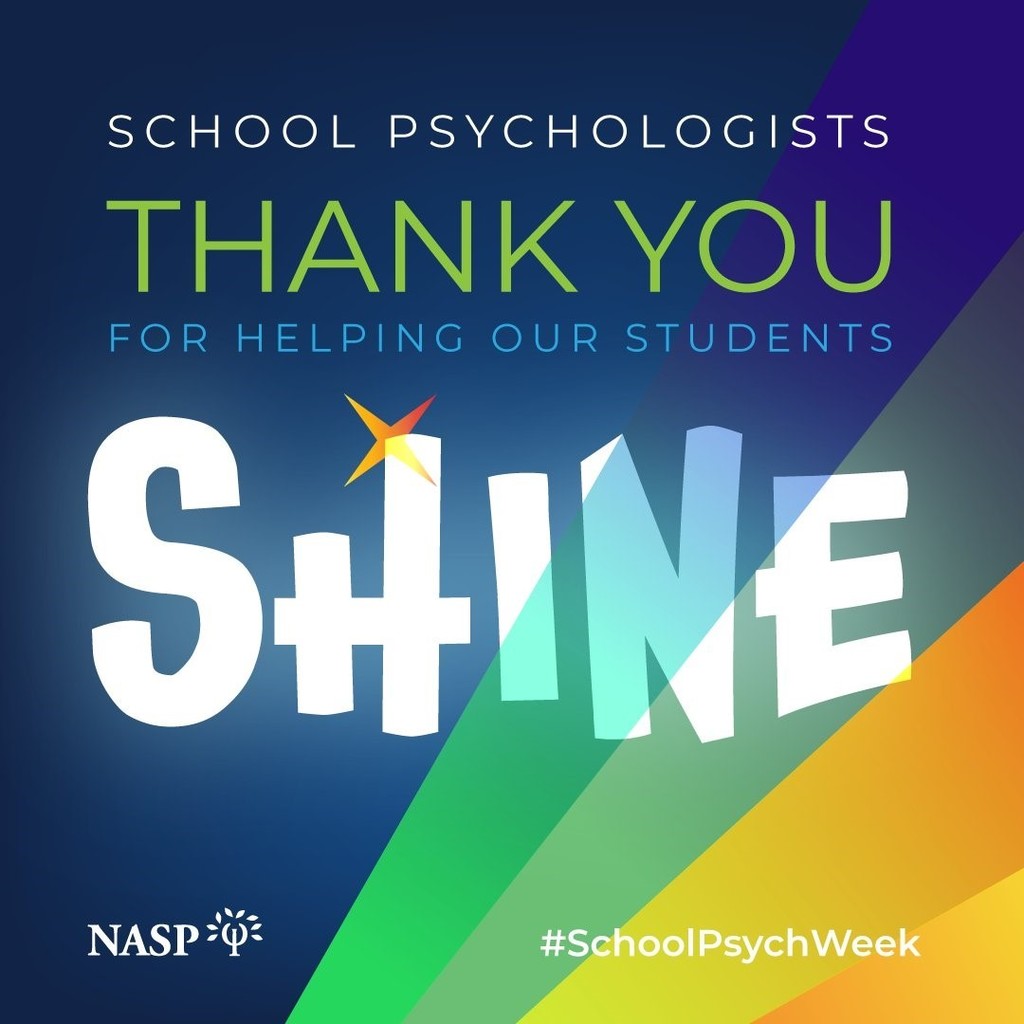 Dear Parents and Guardians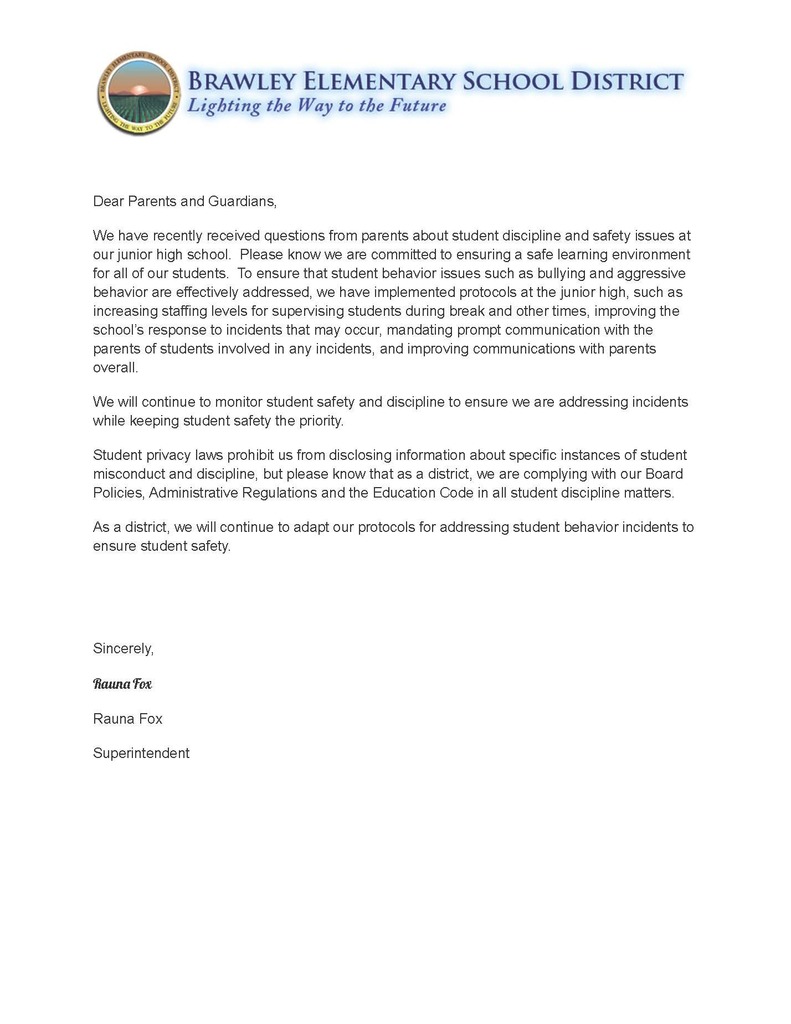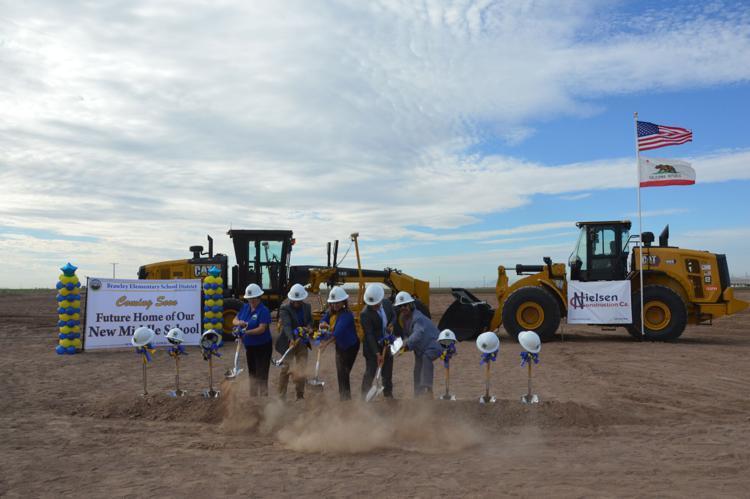 November is National Family Literacy Month! - Noviembre es el mes de alfabetizacion familiar!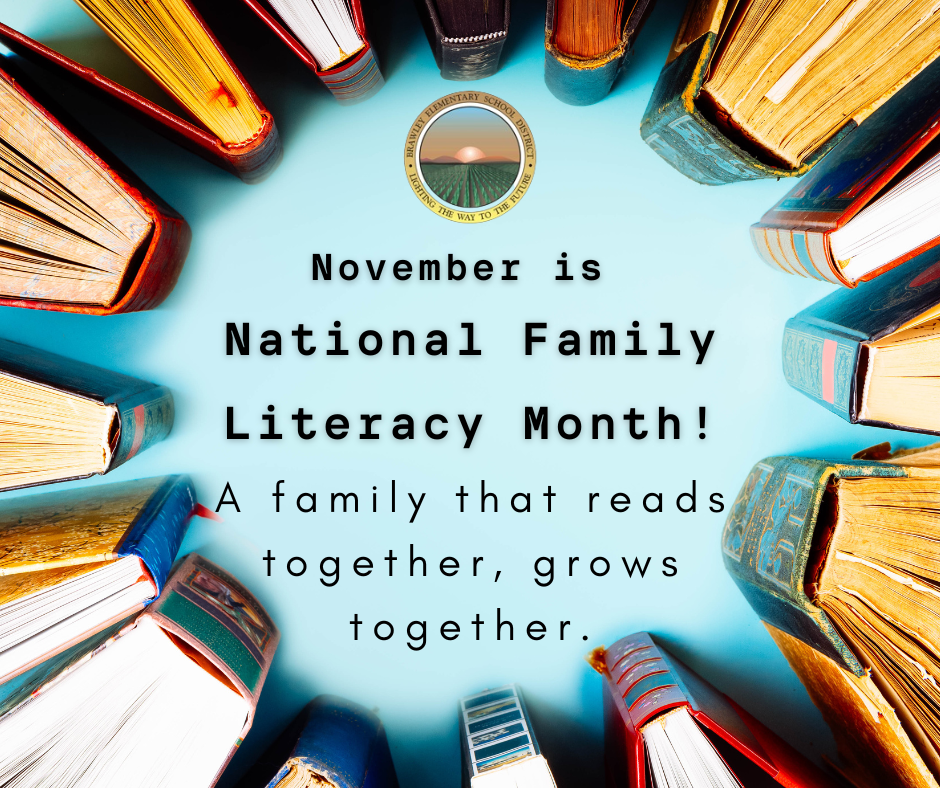 Celebrate Good Nutrition Month! - ¡Celebra el Mes de Buena Nutrición!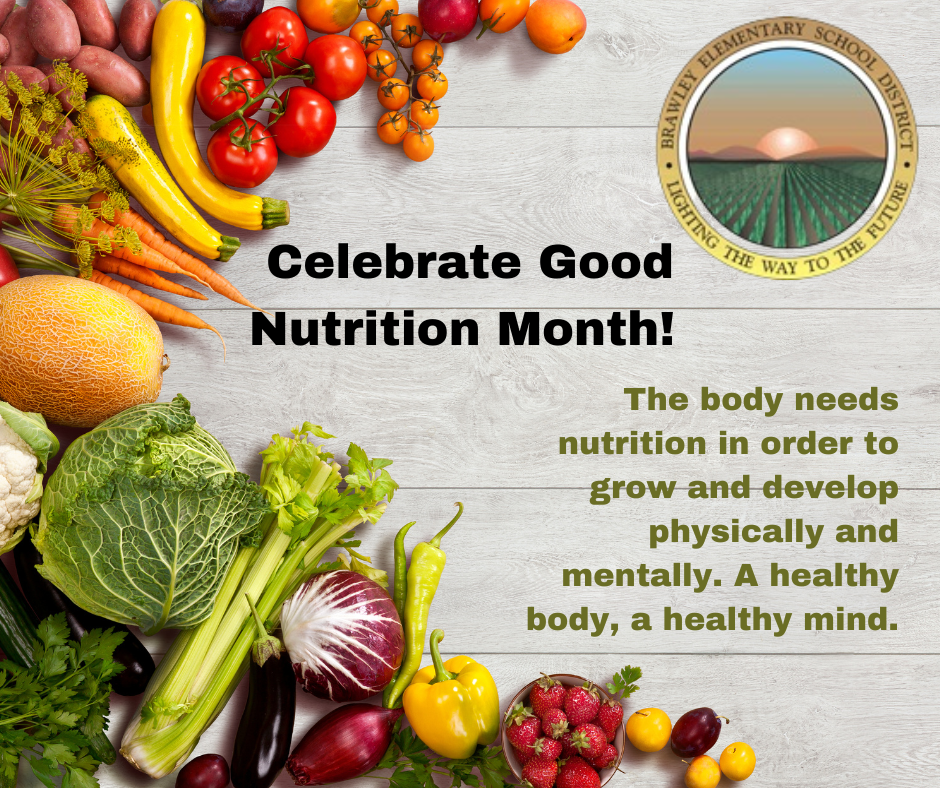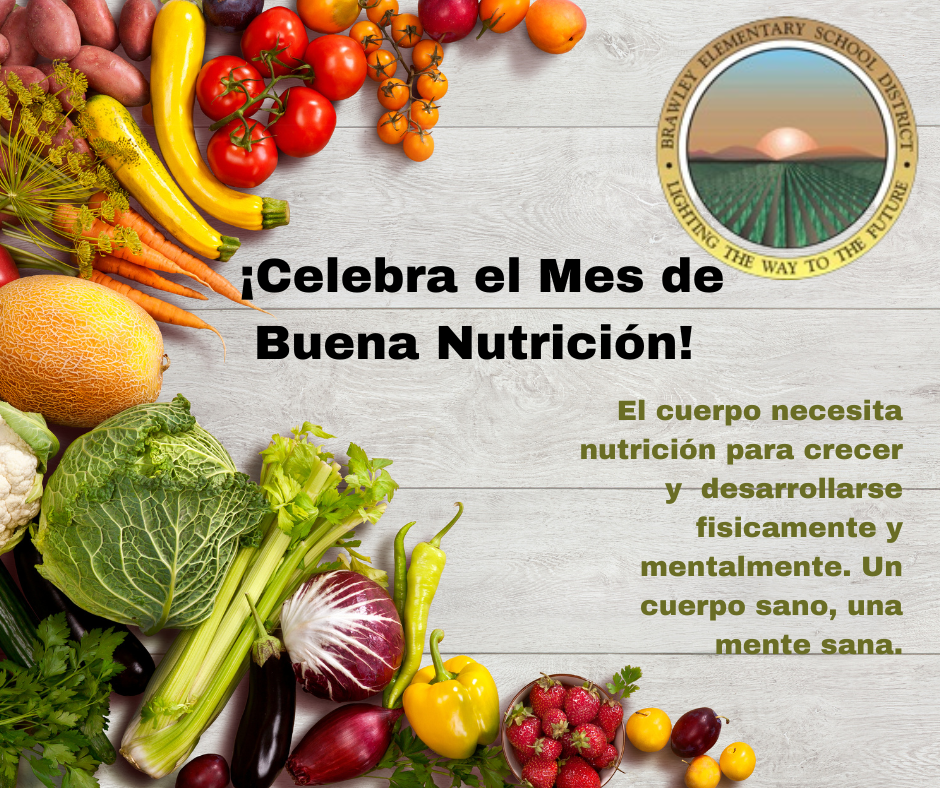 BESD would like to thank Monarch Iconography Studio for our Ground Breaking Ceremony Photographs. Please click the link below for additional photos or if you would like to purchase photos:
https://shop.mymonarchlife.com/login
CODE: besd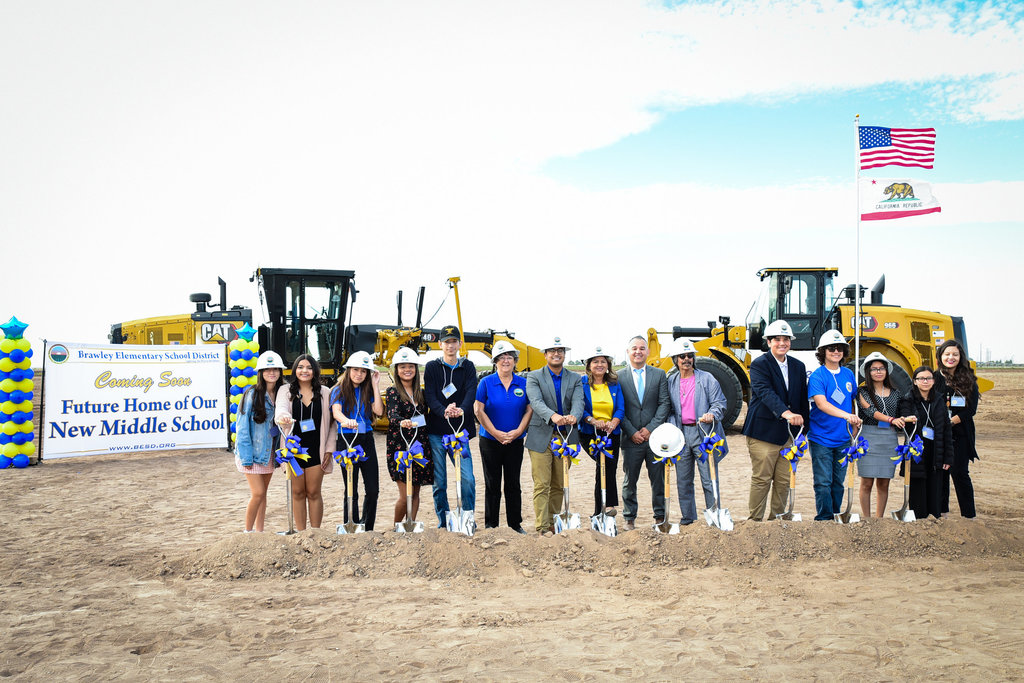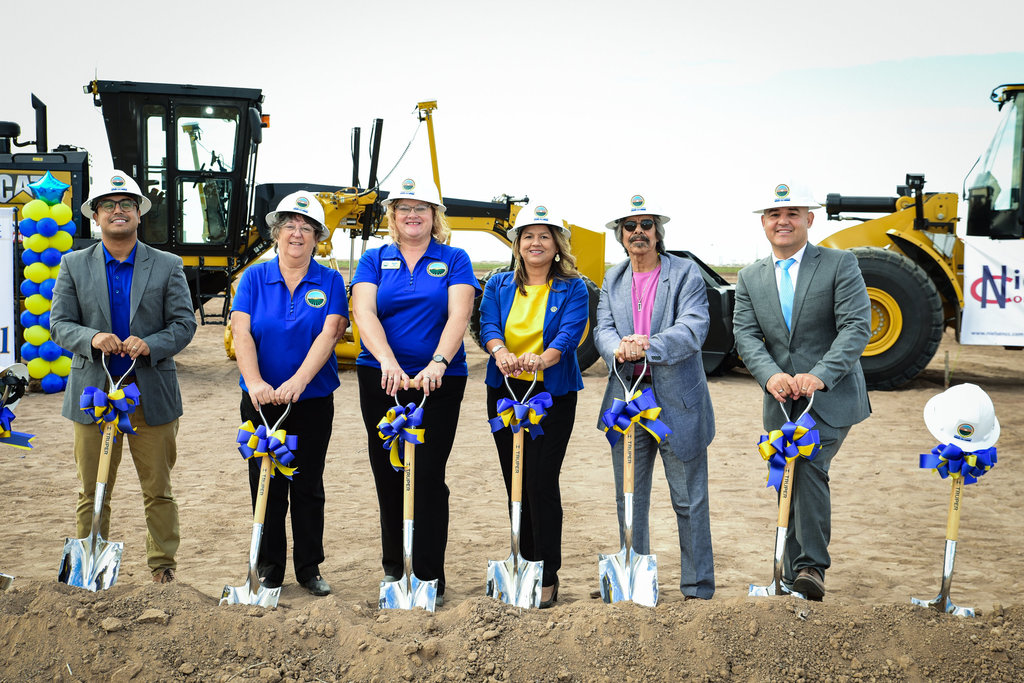 New Middle School Groundbreaking Ceremony!!!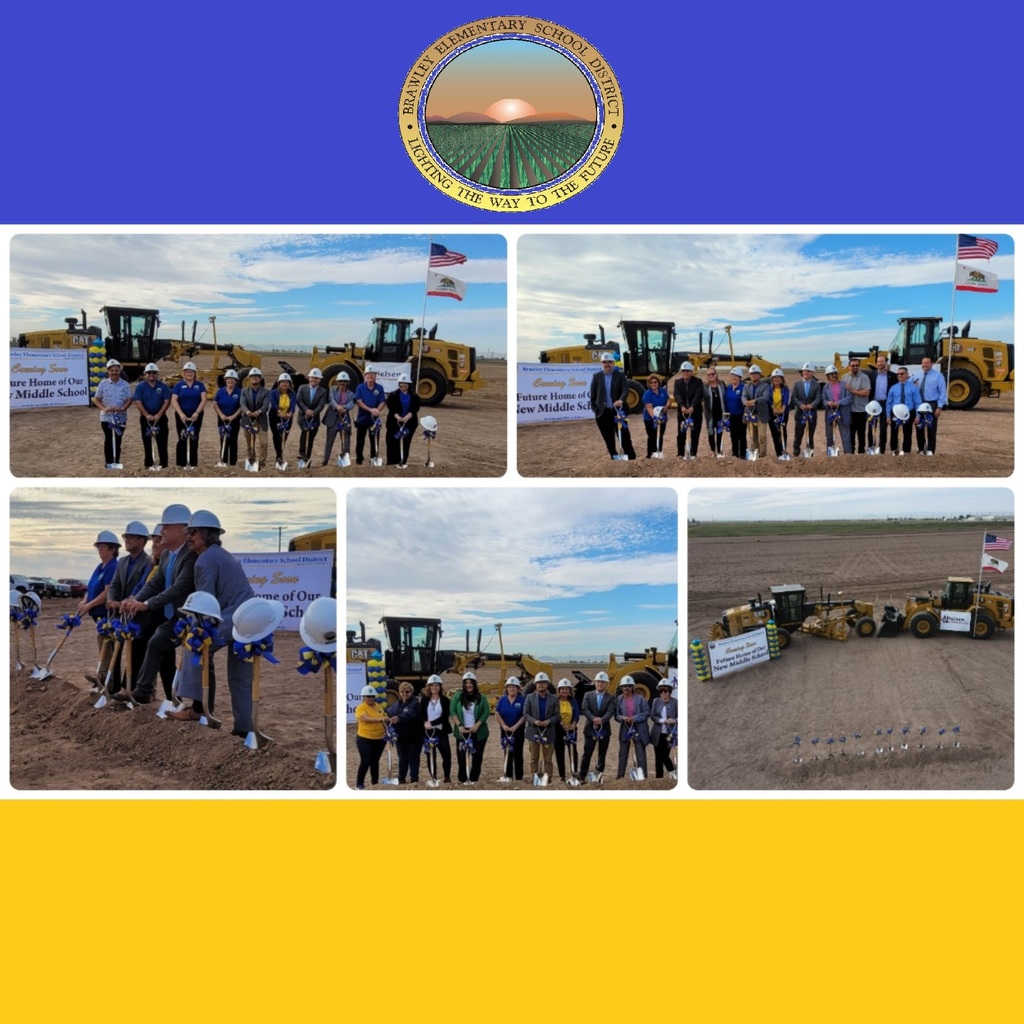 BESD is seeking a parent of an enrolled student to serve on the Citizens' Bond Oversight Committee due to a previously approved committee member withdrawing from the committee. If you are interested, please stop by the district office and complete an application.

Brawley Elementary School District wants to wish the BUHS Wildcats good luck in tonight's Bell Game. Go Wildcats!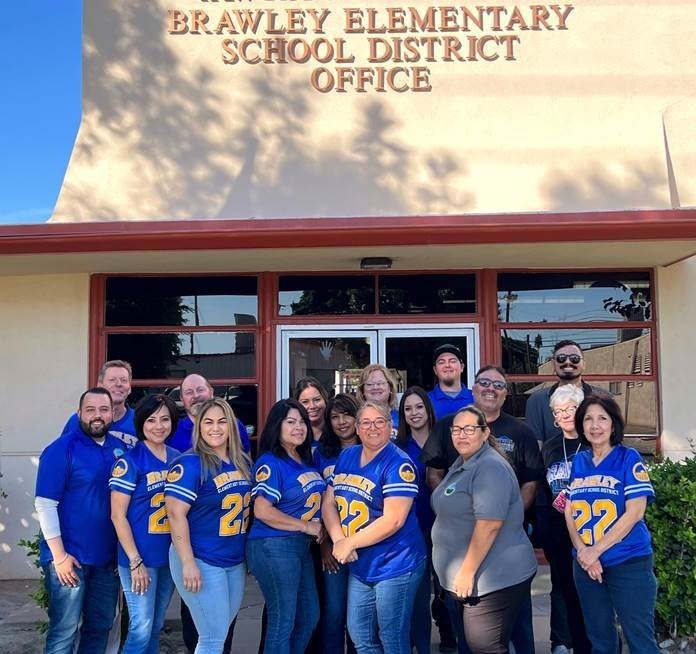 Our BESD New Middle School Naming Survey will close on Monday, October 31, 2022. If you'd like to submit any suggestions, please do so by then